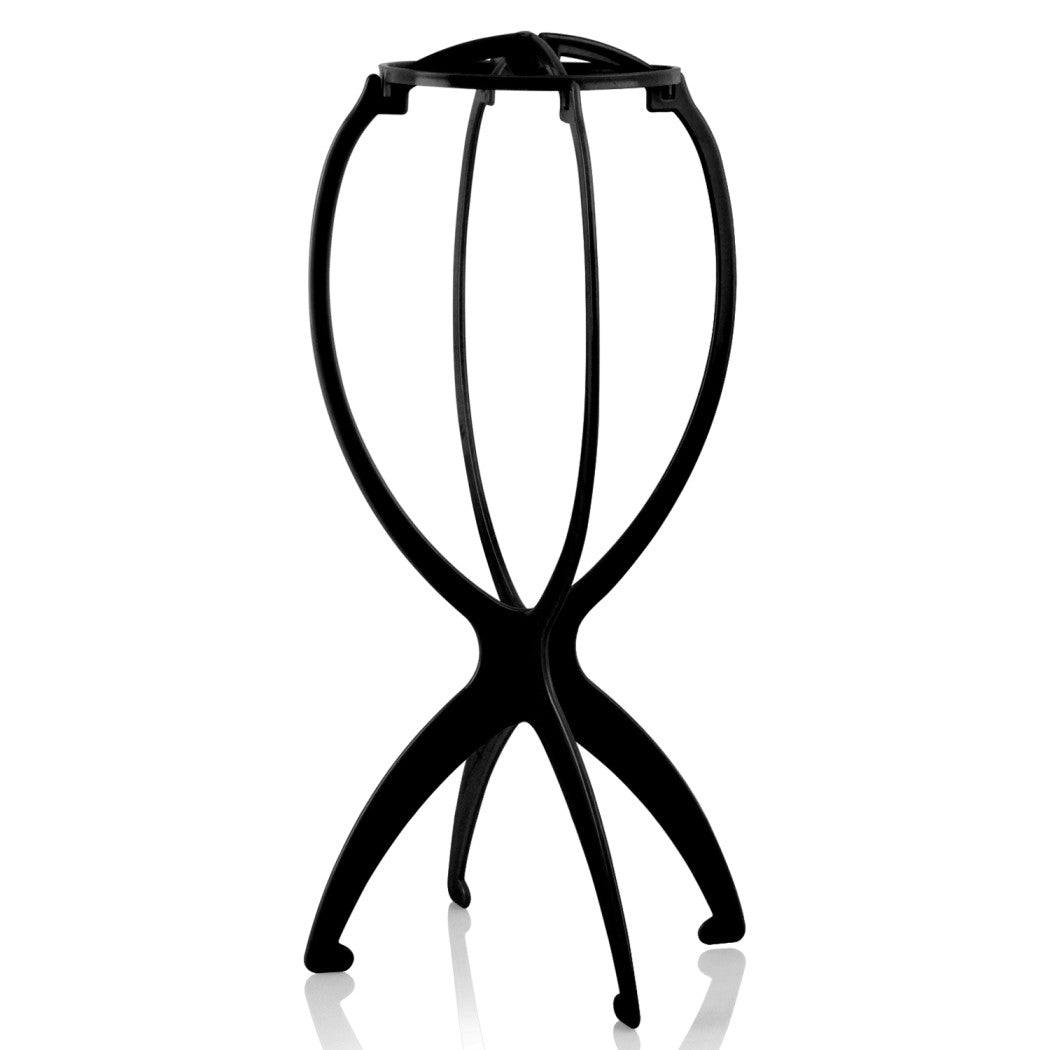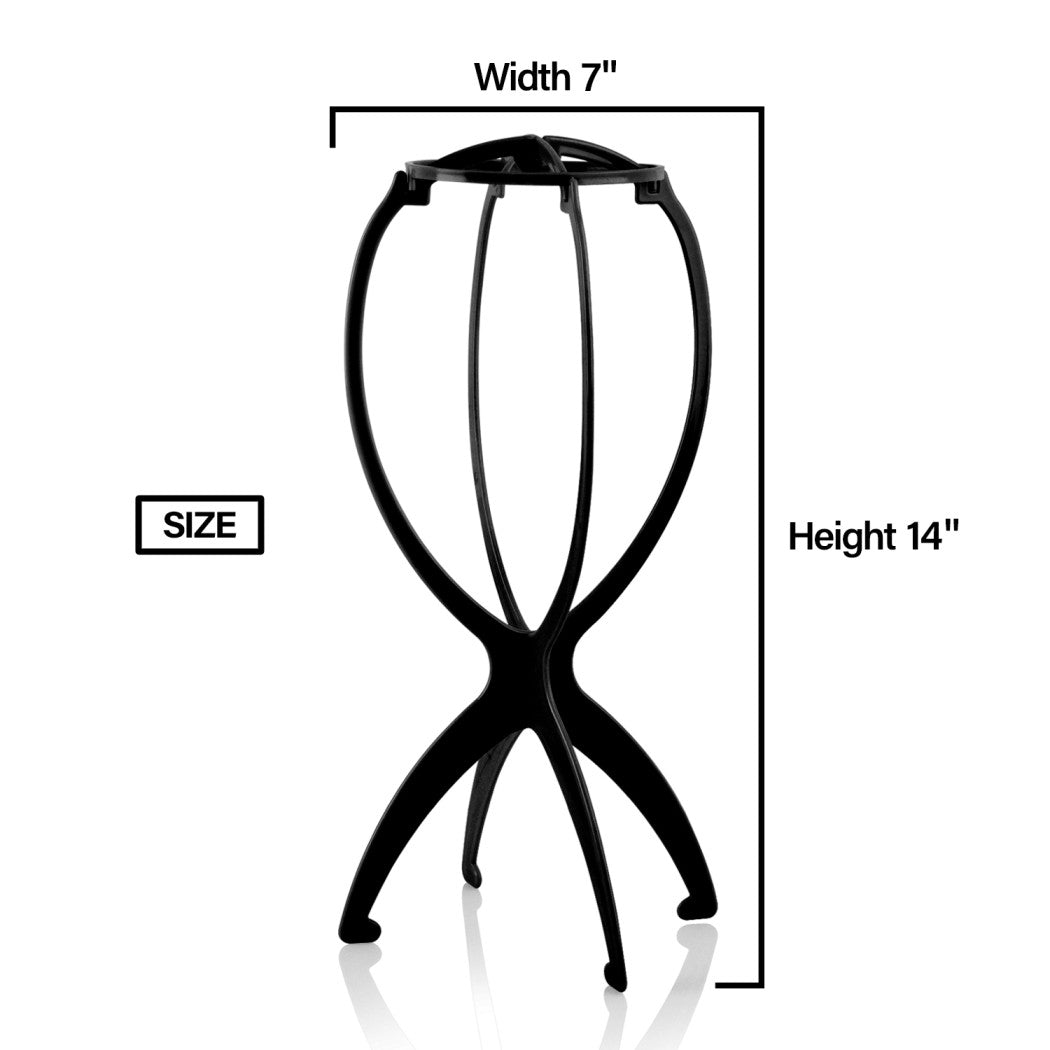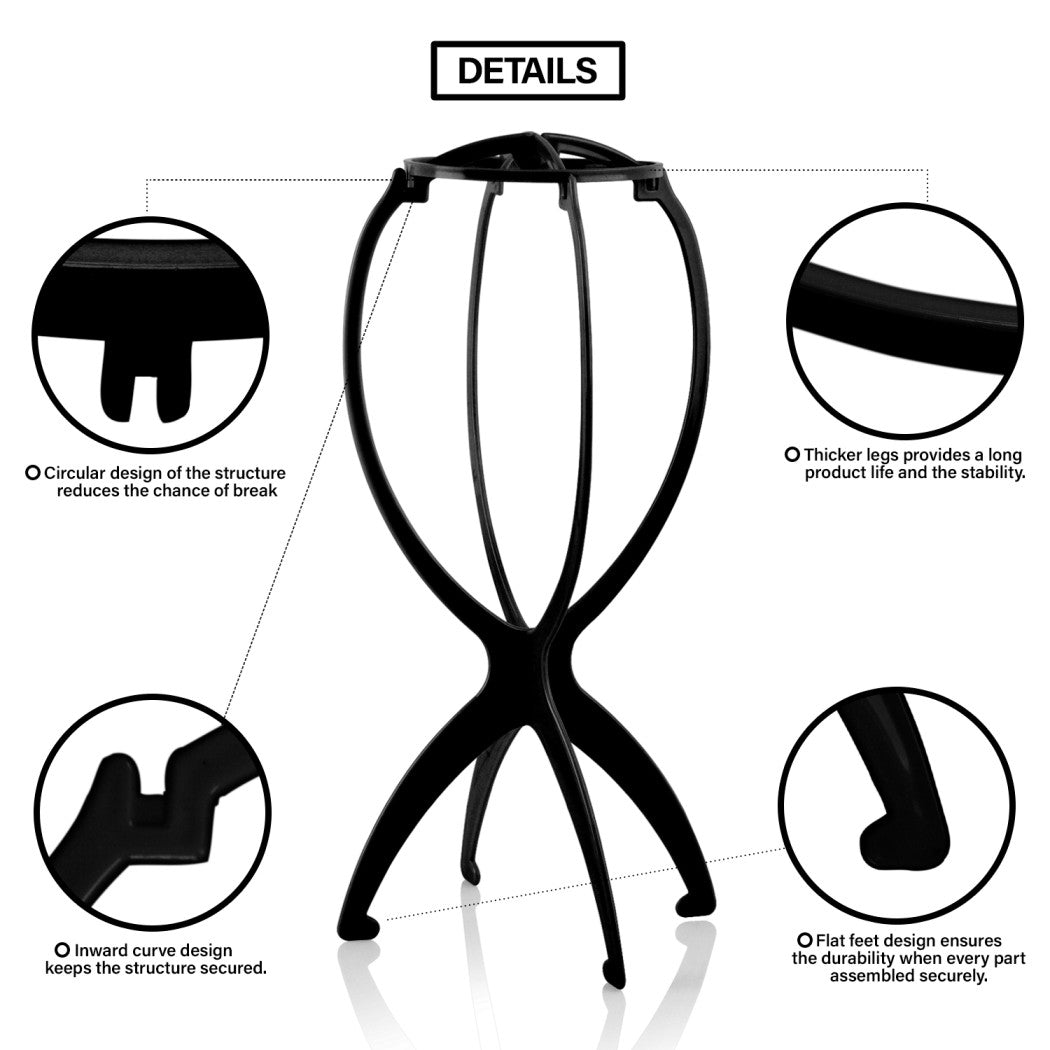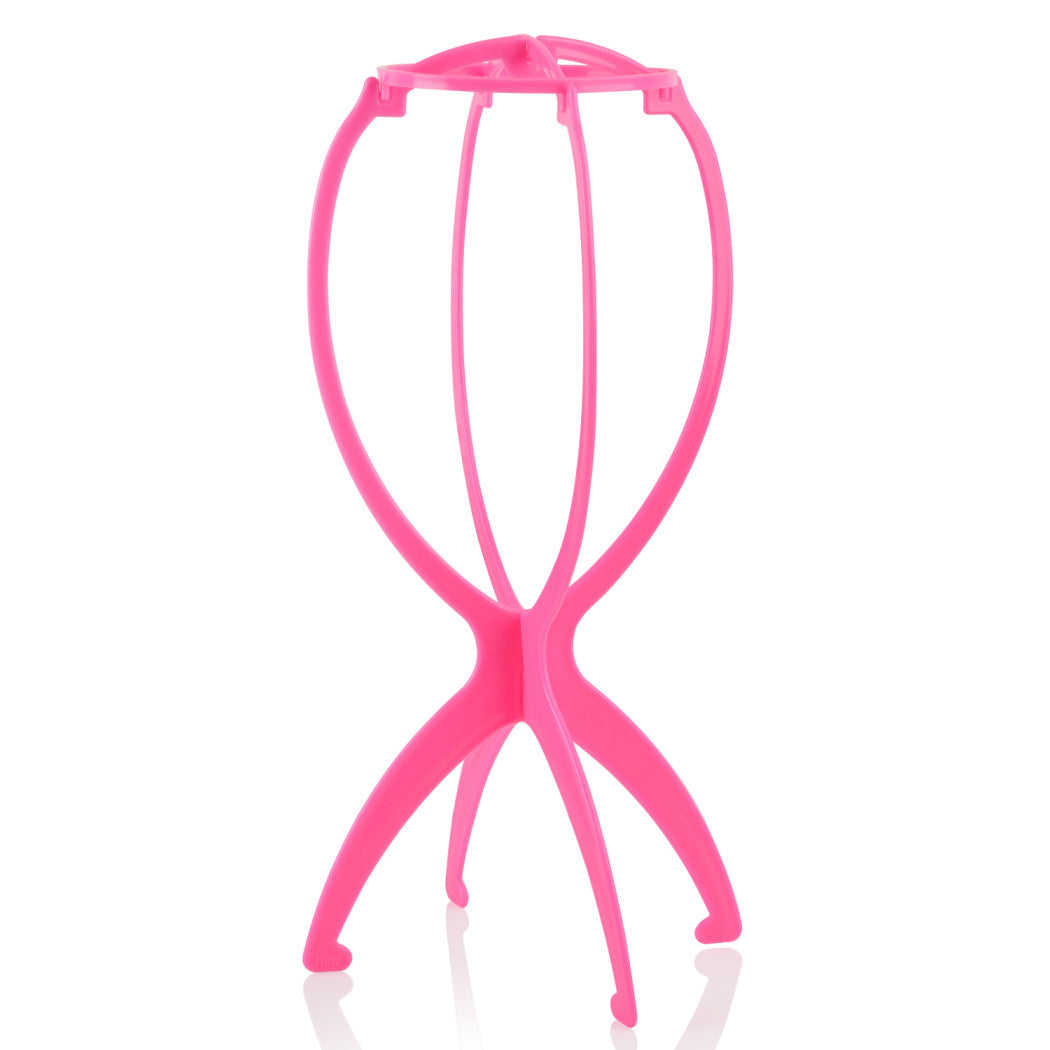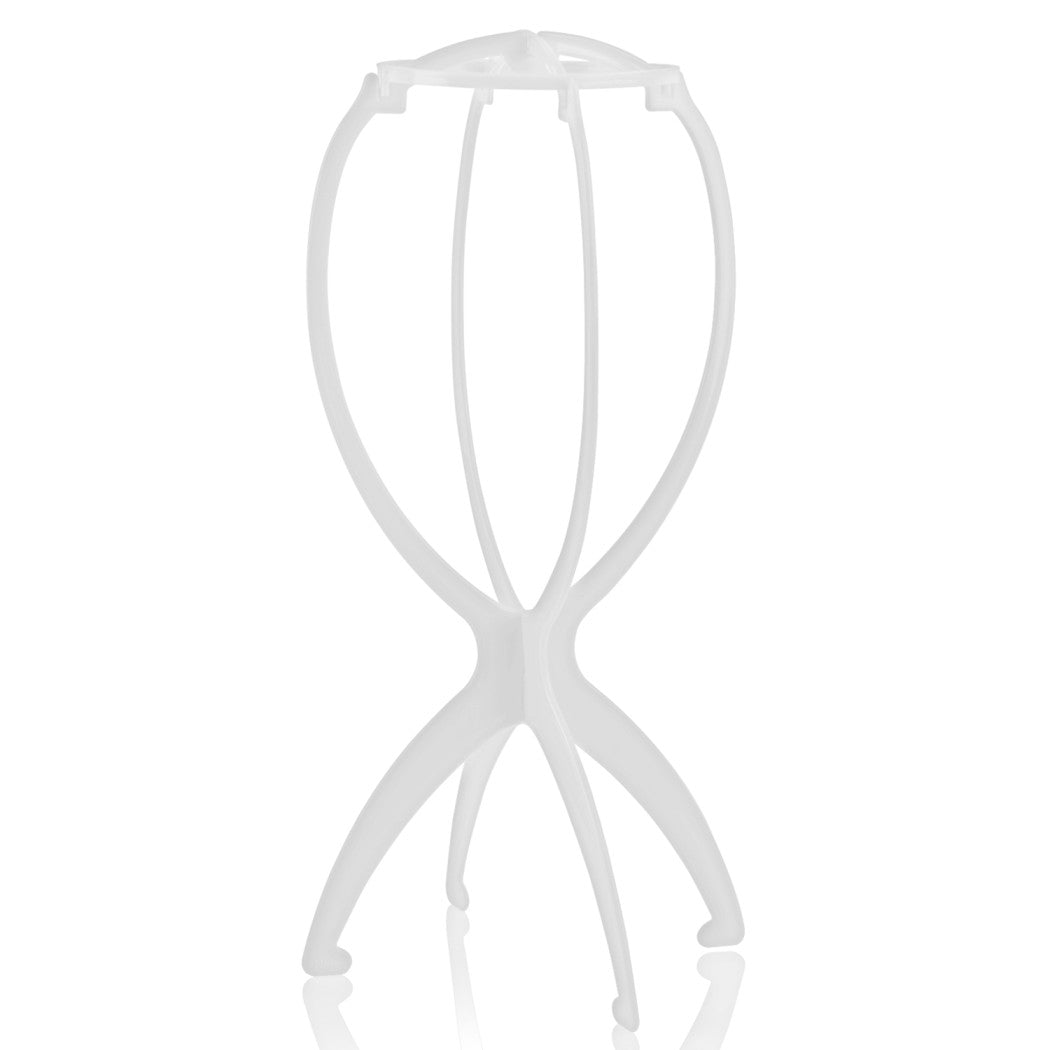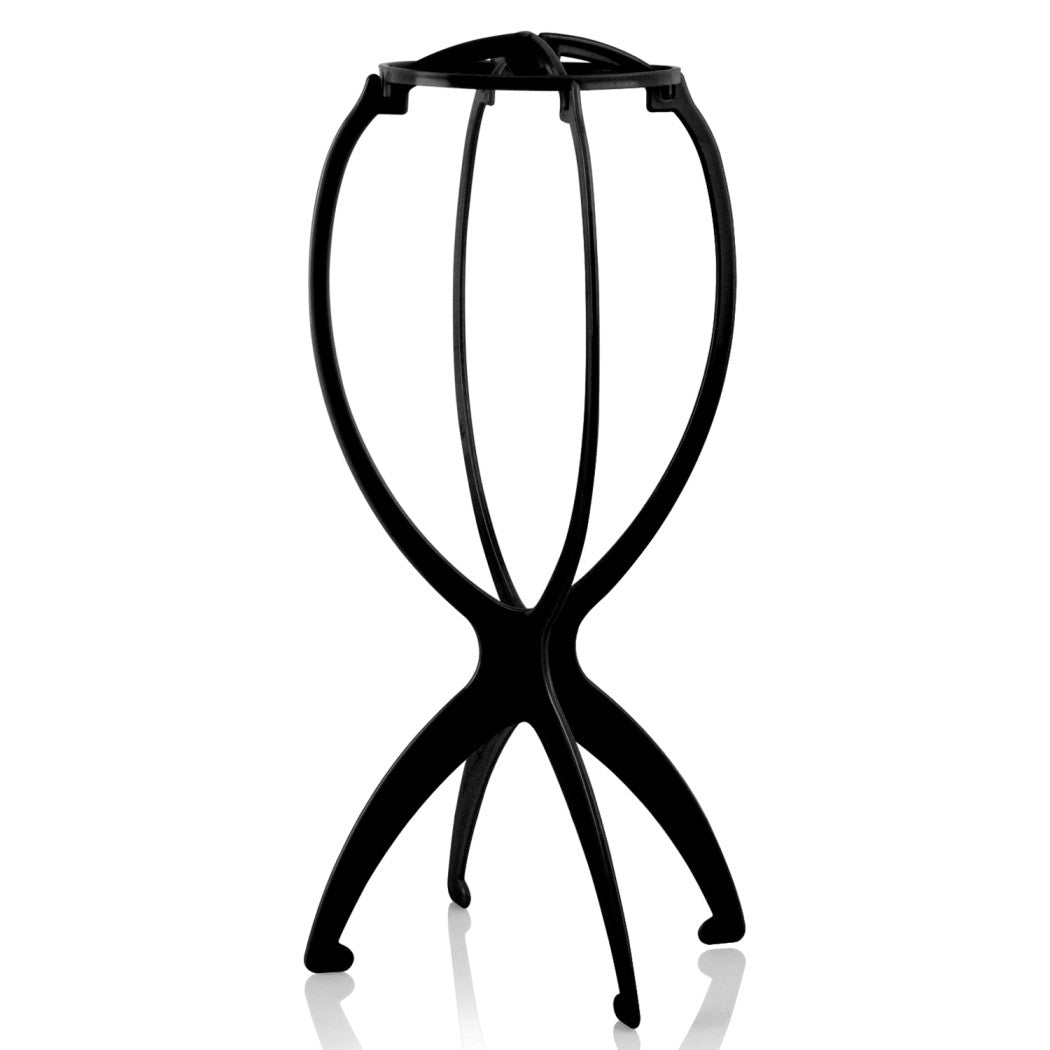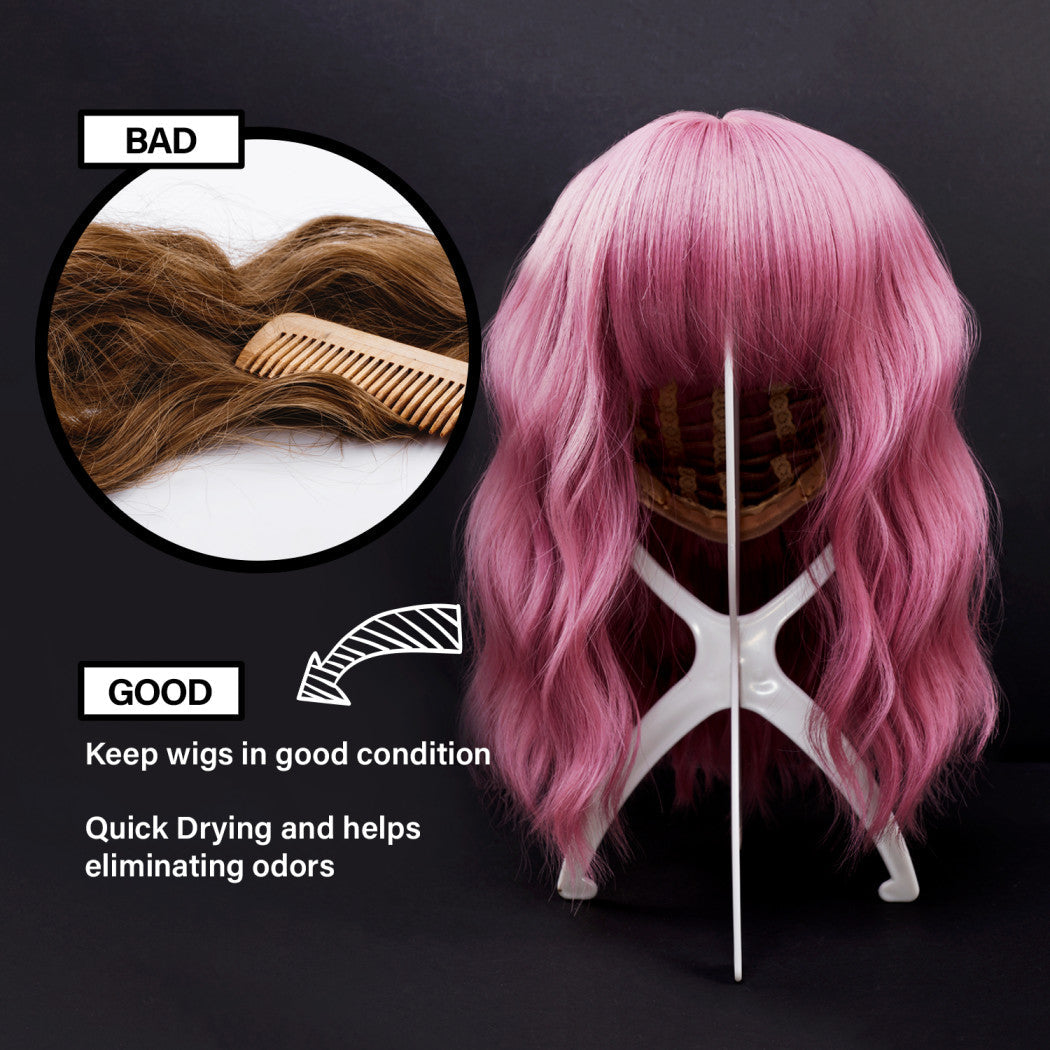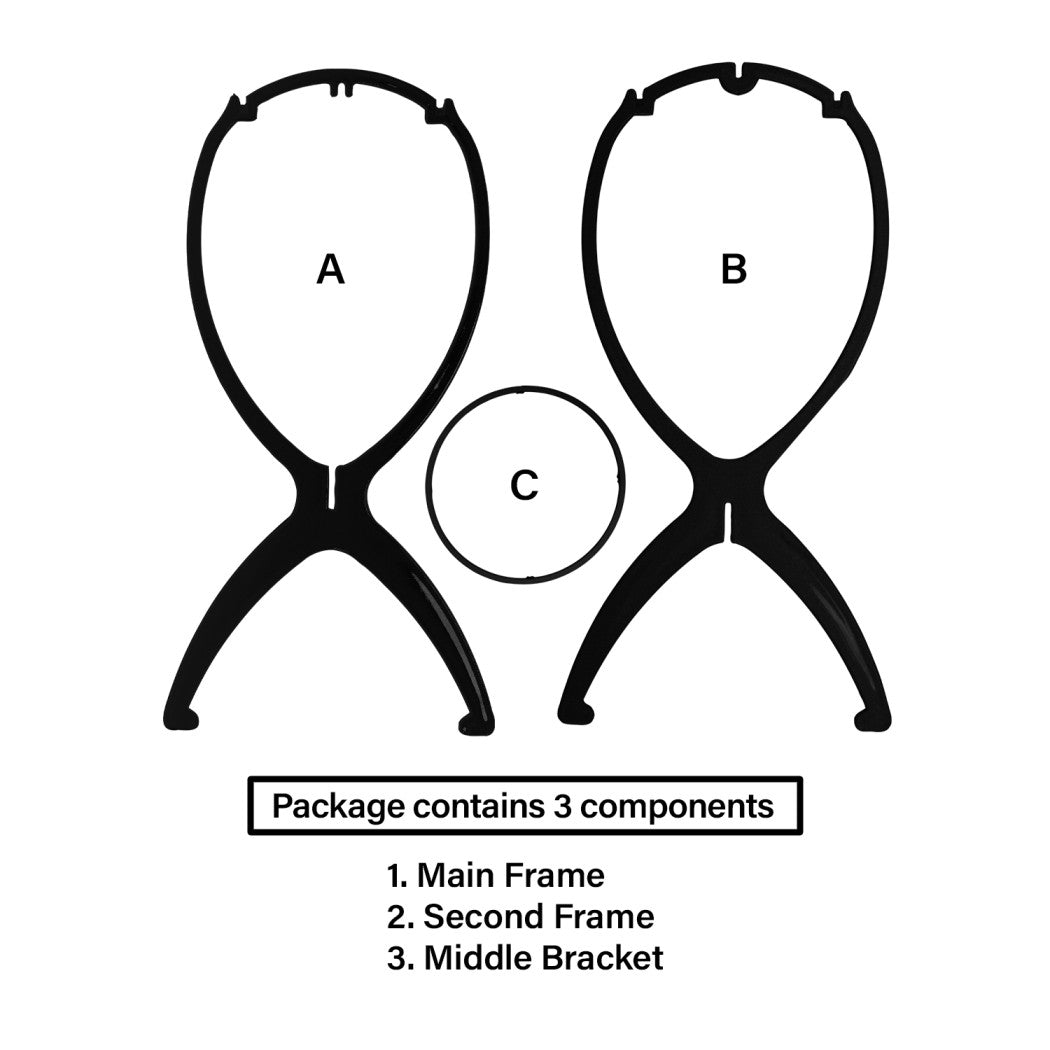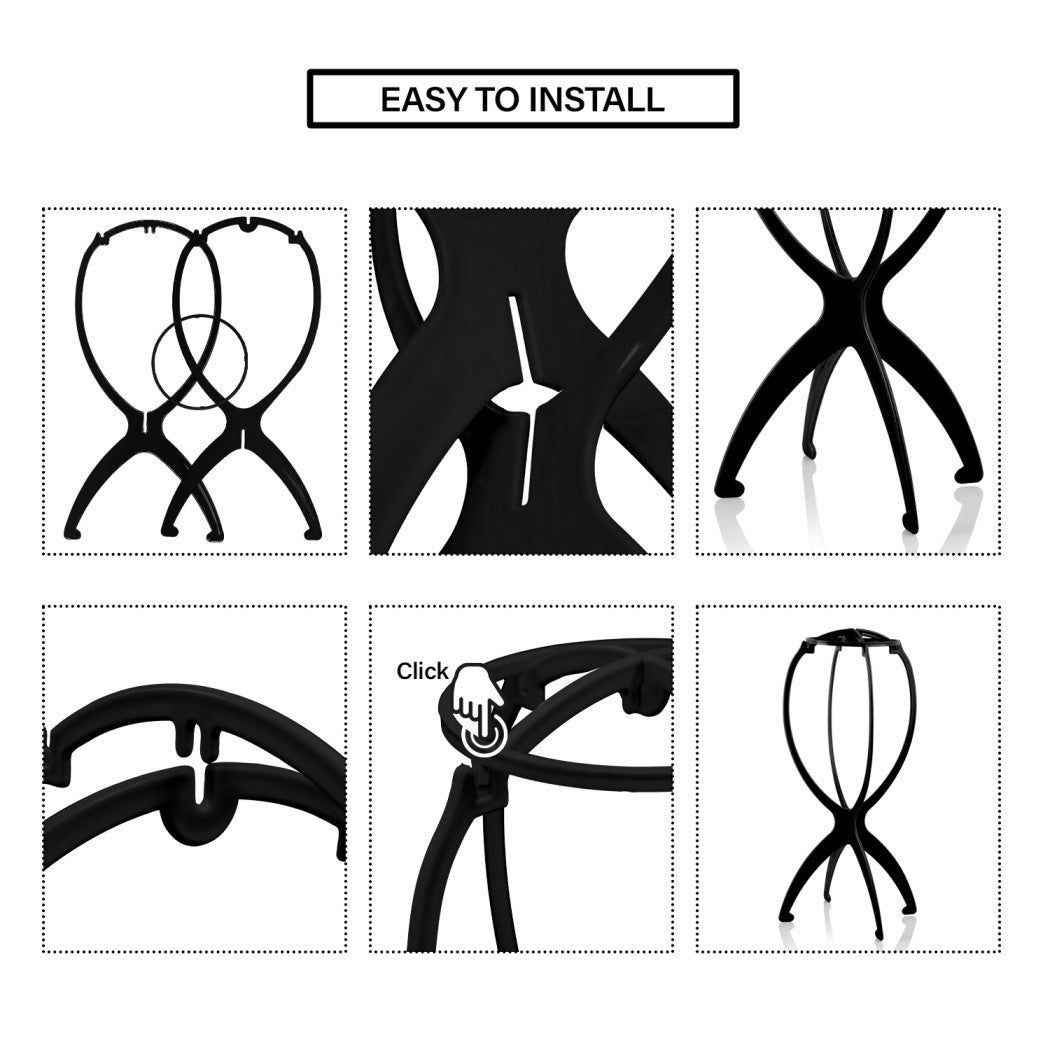 Studio Limited Portable Wig Stand
Studio Limited Portable Wig Stand (Wig Dryer)

STUDIO LIMITED Portable Durable Folding Wig Stand Wig Dryer Stable Wig Holding Tool
Quick Drying & Easy Organizing. More convenient to store and maintain your wigs. Avoid major issues that are normally associated with improper storage, such as tangling.
No need to worry where to store your wig when you're traveling. 14''x7'' size of wig stand fits most of the traveling baggage.
Noto only to store wigs, it helps eliminating odors.
Circular design of the structure reduces the chance of break. Thinker legs provide a long product life and the stability. Inward curve design keeps the structure secured. Flat feet design ensures the durability when every part assembled securely.