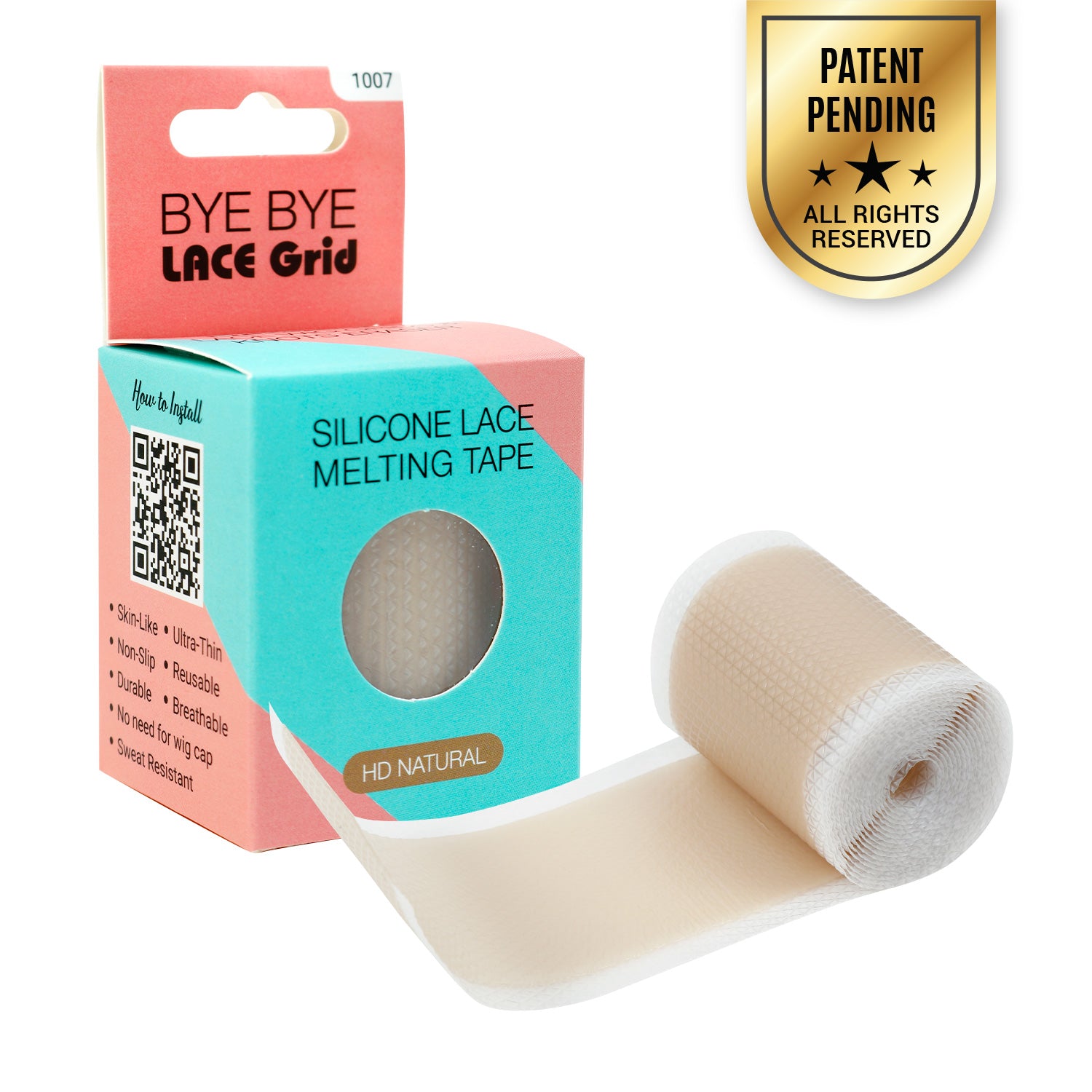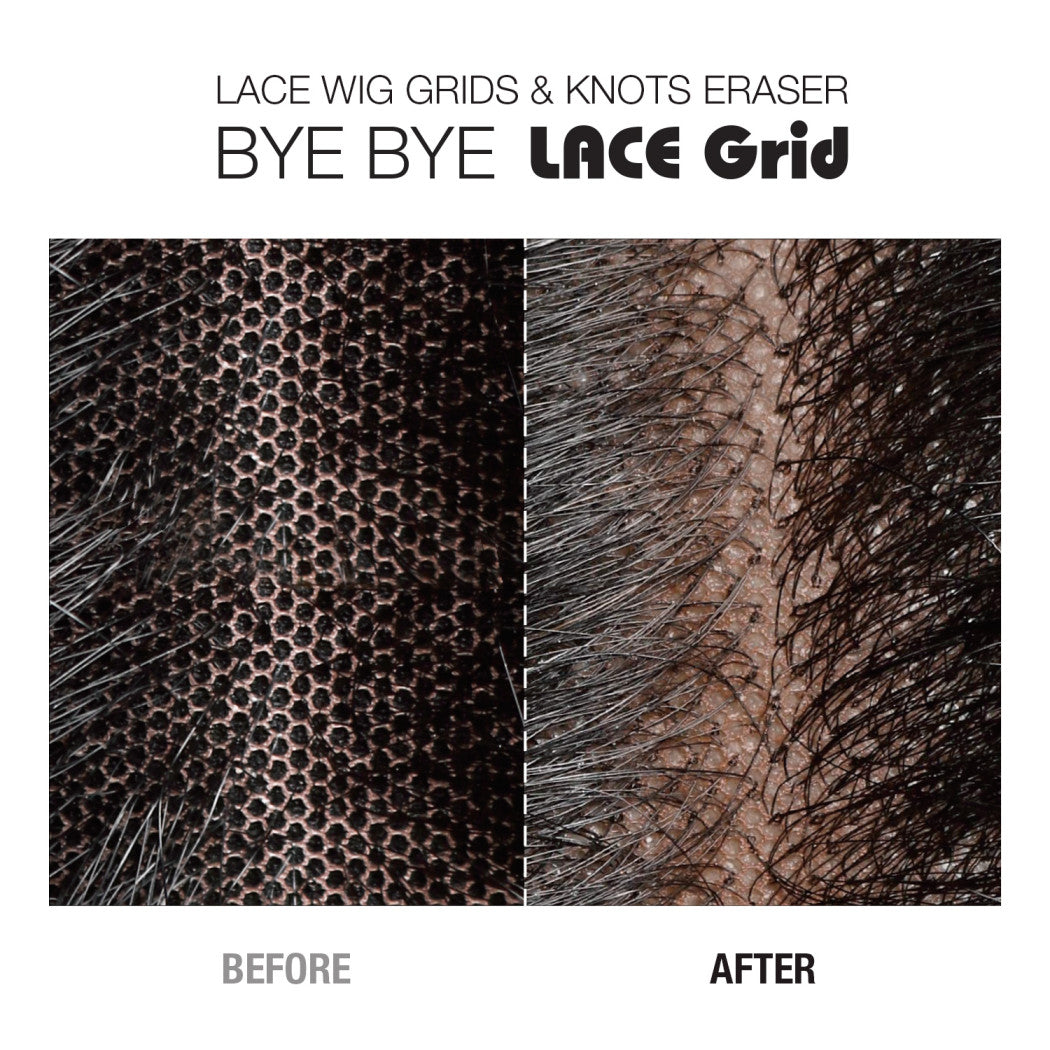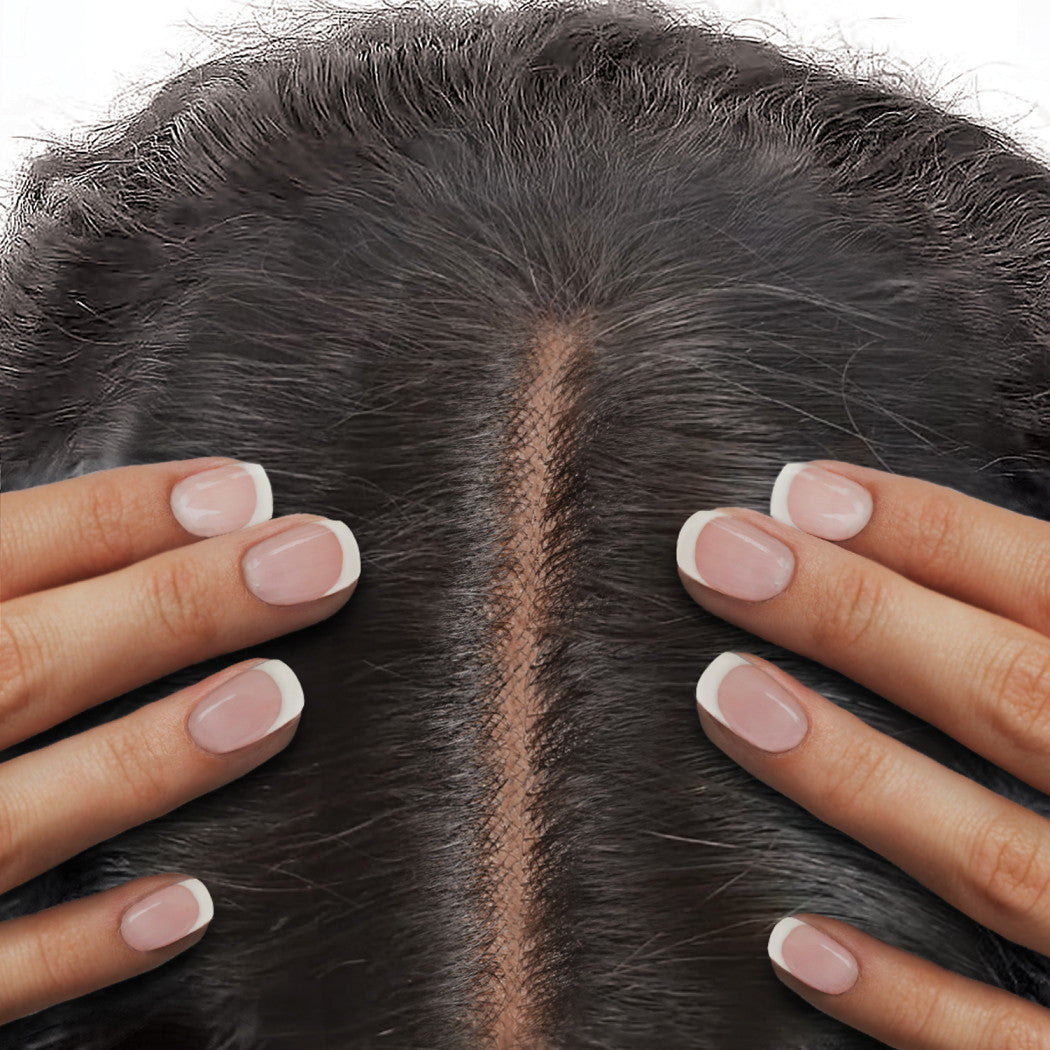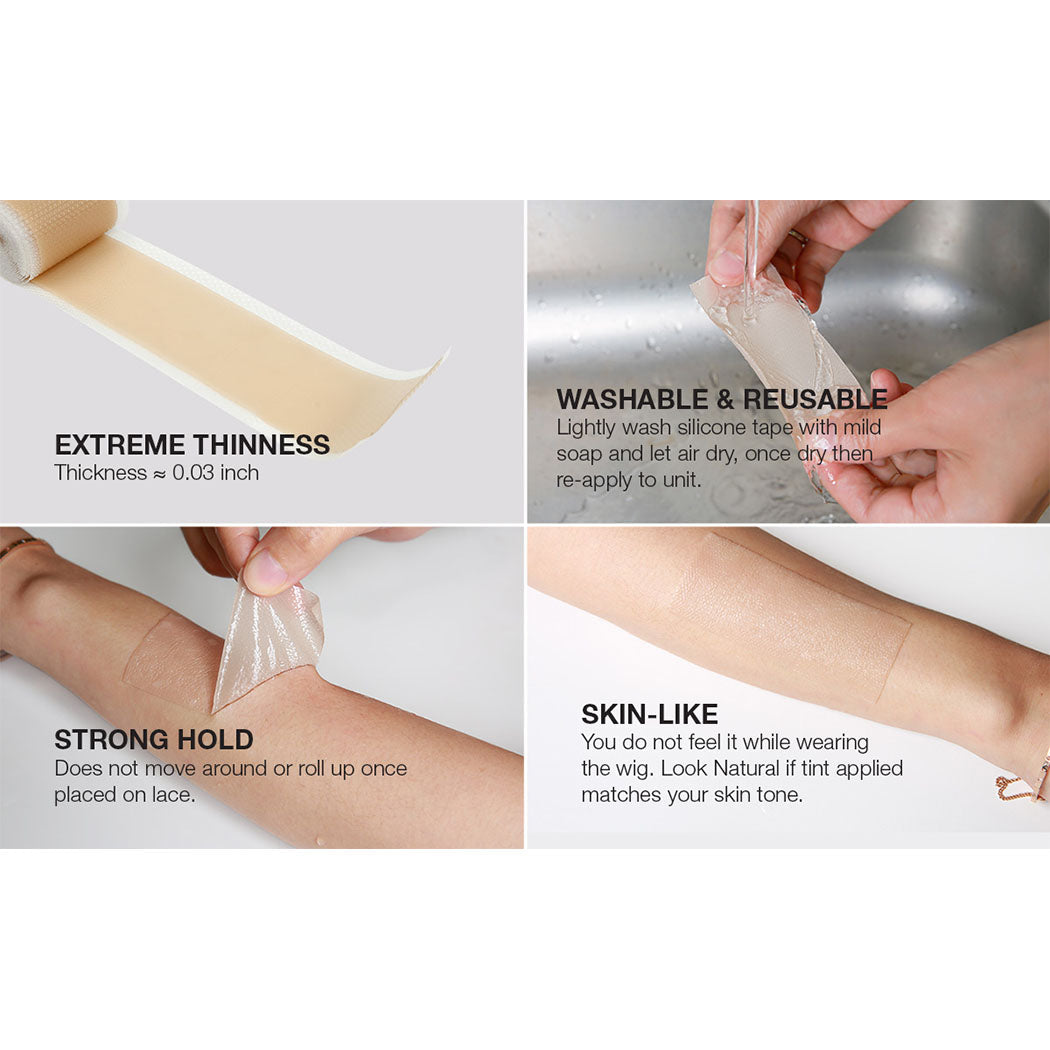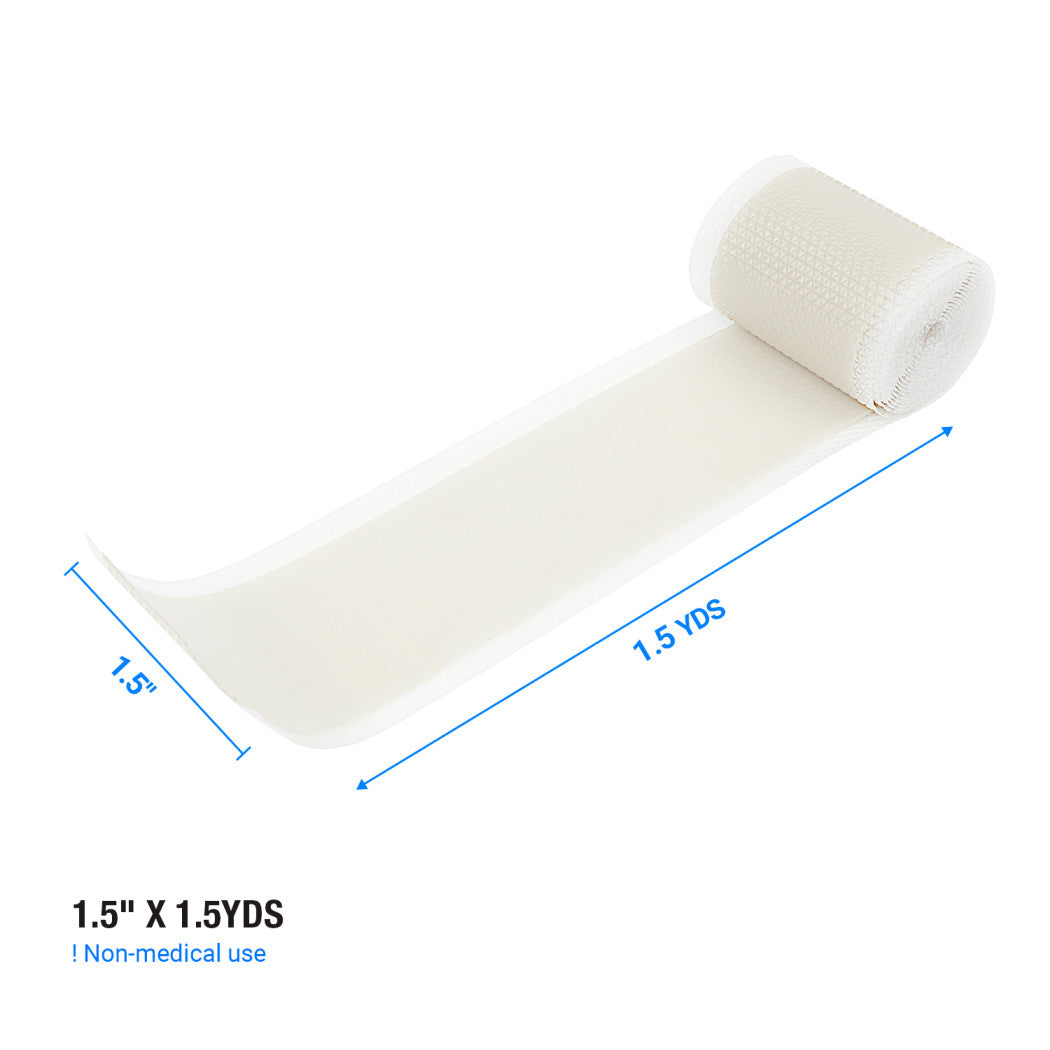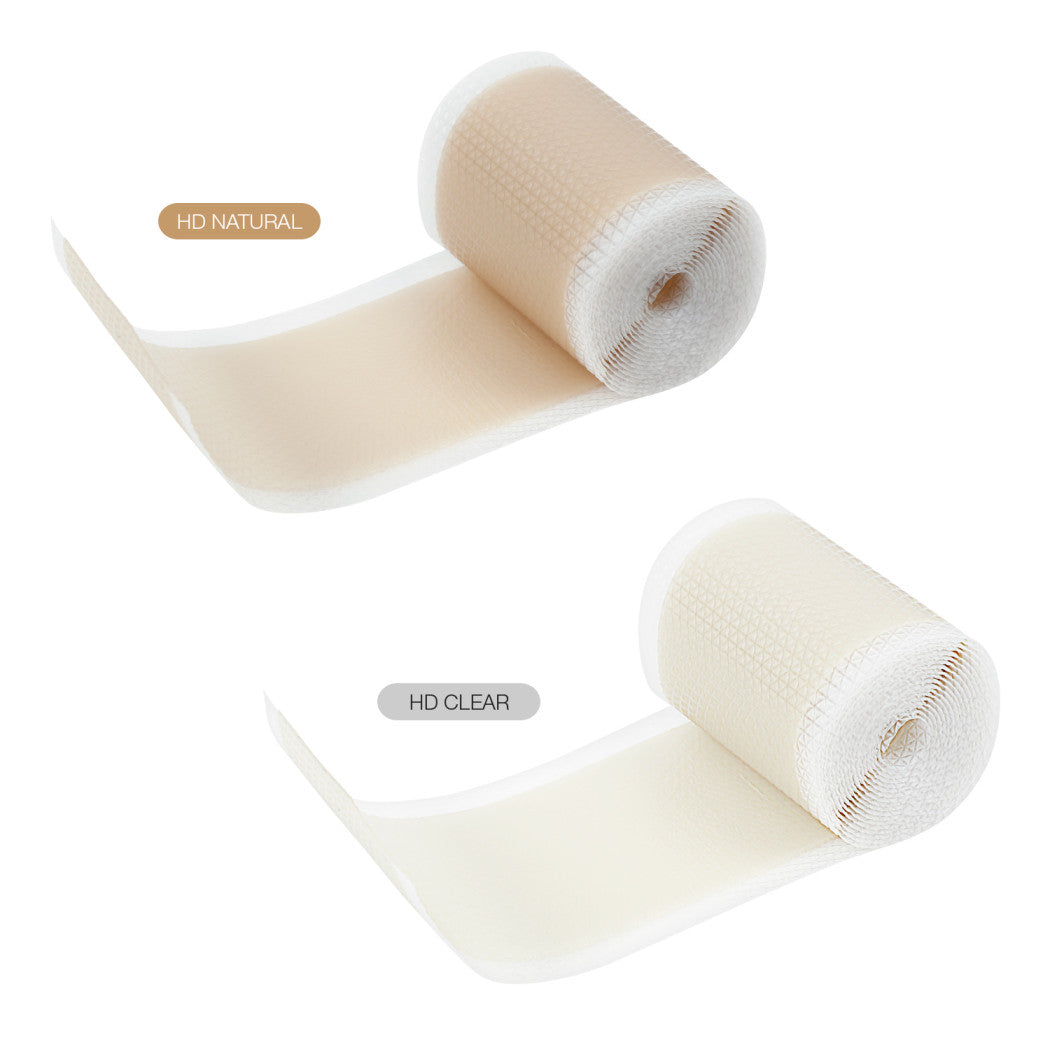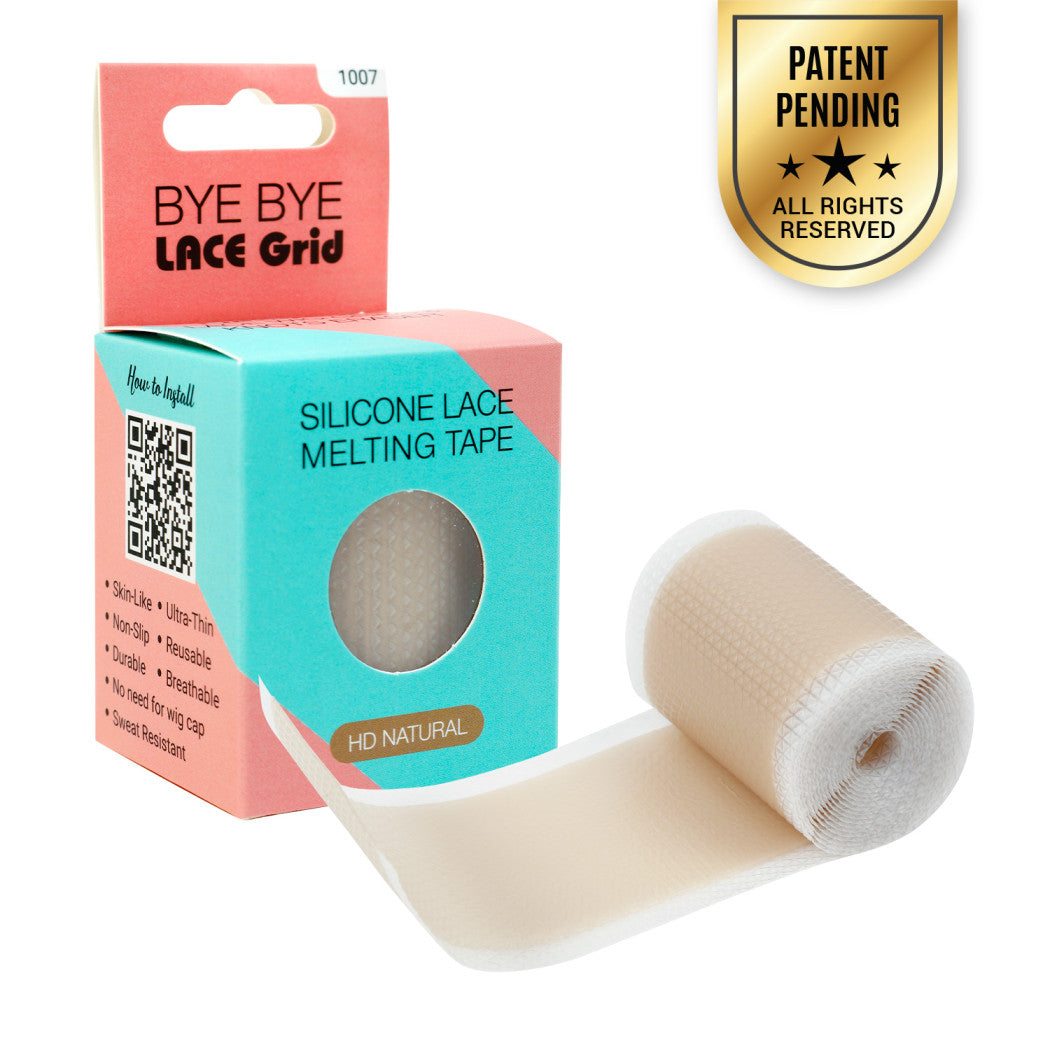 Studio Limited Lace Wig Grids and Knots Eraser Silicone Lace Melting Tape Bye Bye Lace Grid
Lace Wig Grids and Knots Eraser Silicone Lace Melting Tape, Bye Bye Lace Grid

Tired of the holes peeping through your wig?! NO MORE with Bye Bye Lace Grid.
Grid knots be gone with Bye Bye Lace Grid! 
The silicone lace tape is customizable and easy to apply and reusable.
You can take it off and move it around as needed. Cut and shape it to fit any lace wig, just round off the edges to help the tape blend seamlessly. 
This tape is ultra-thin, has a no slip grip and a skin like texture, giving a natural and undetectable look in any lighting.