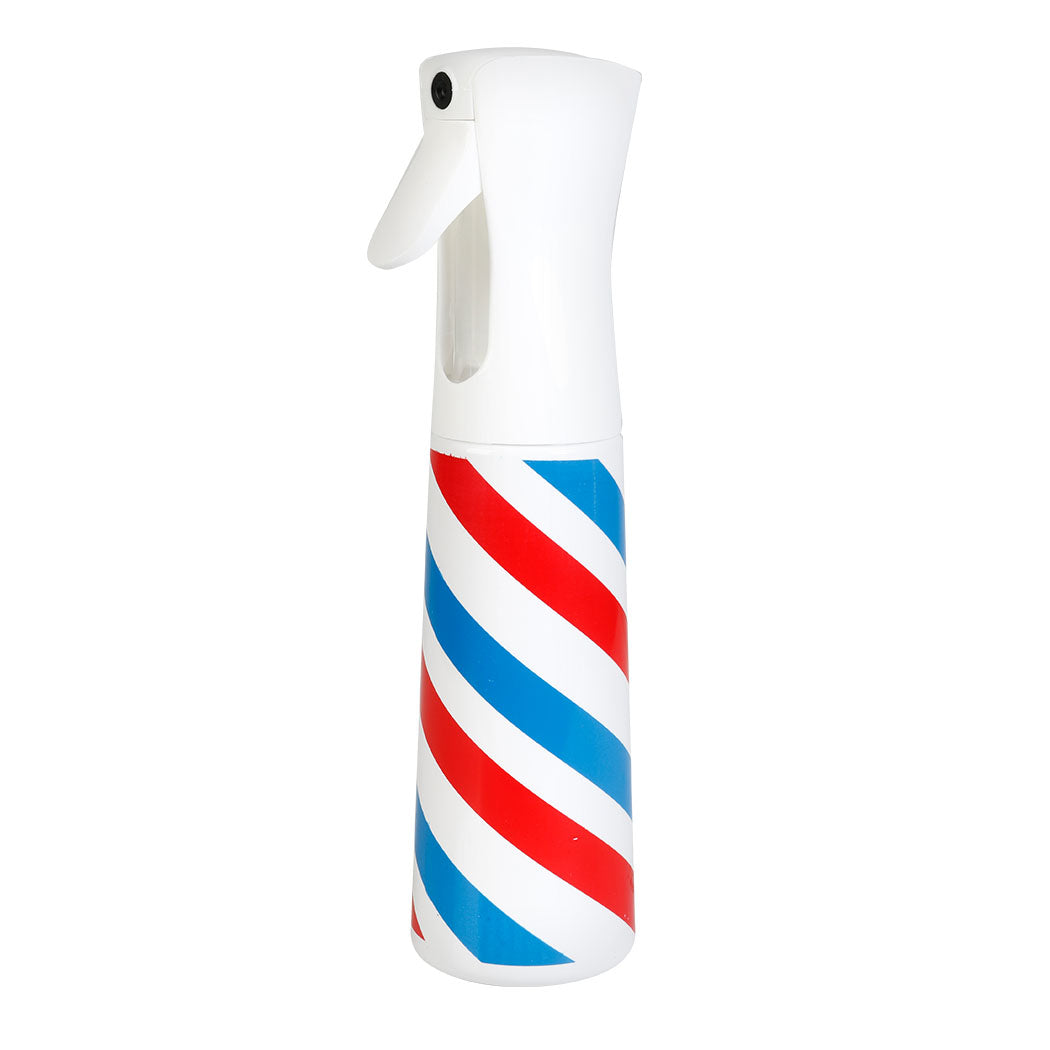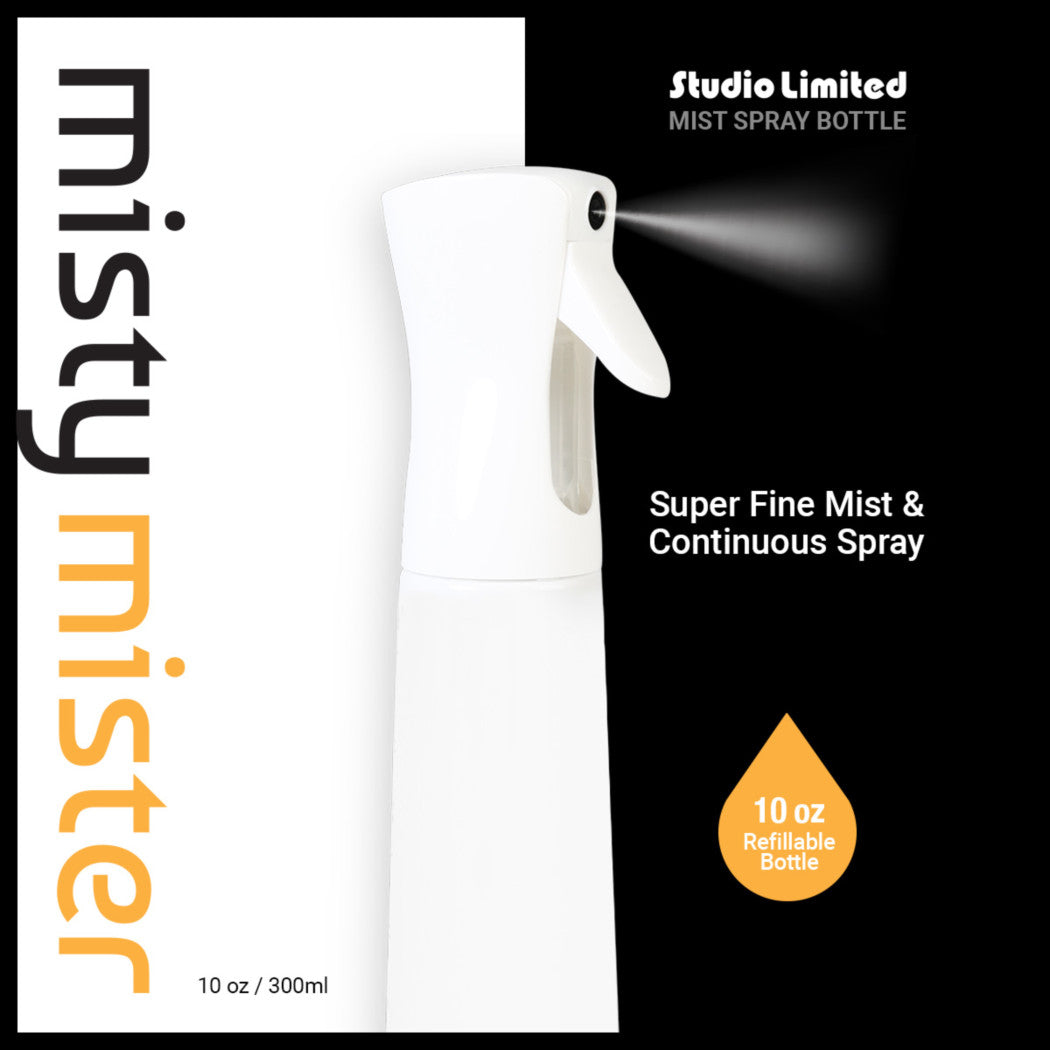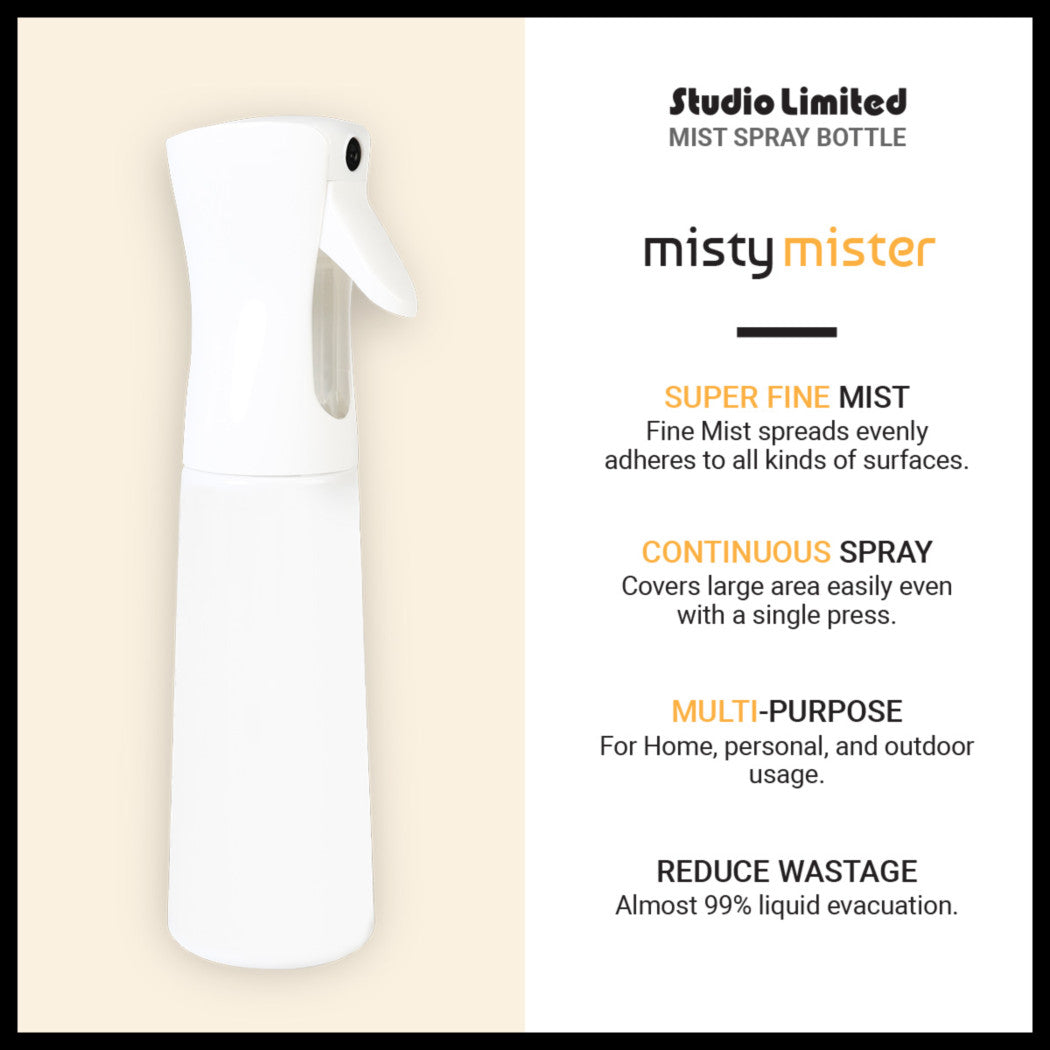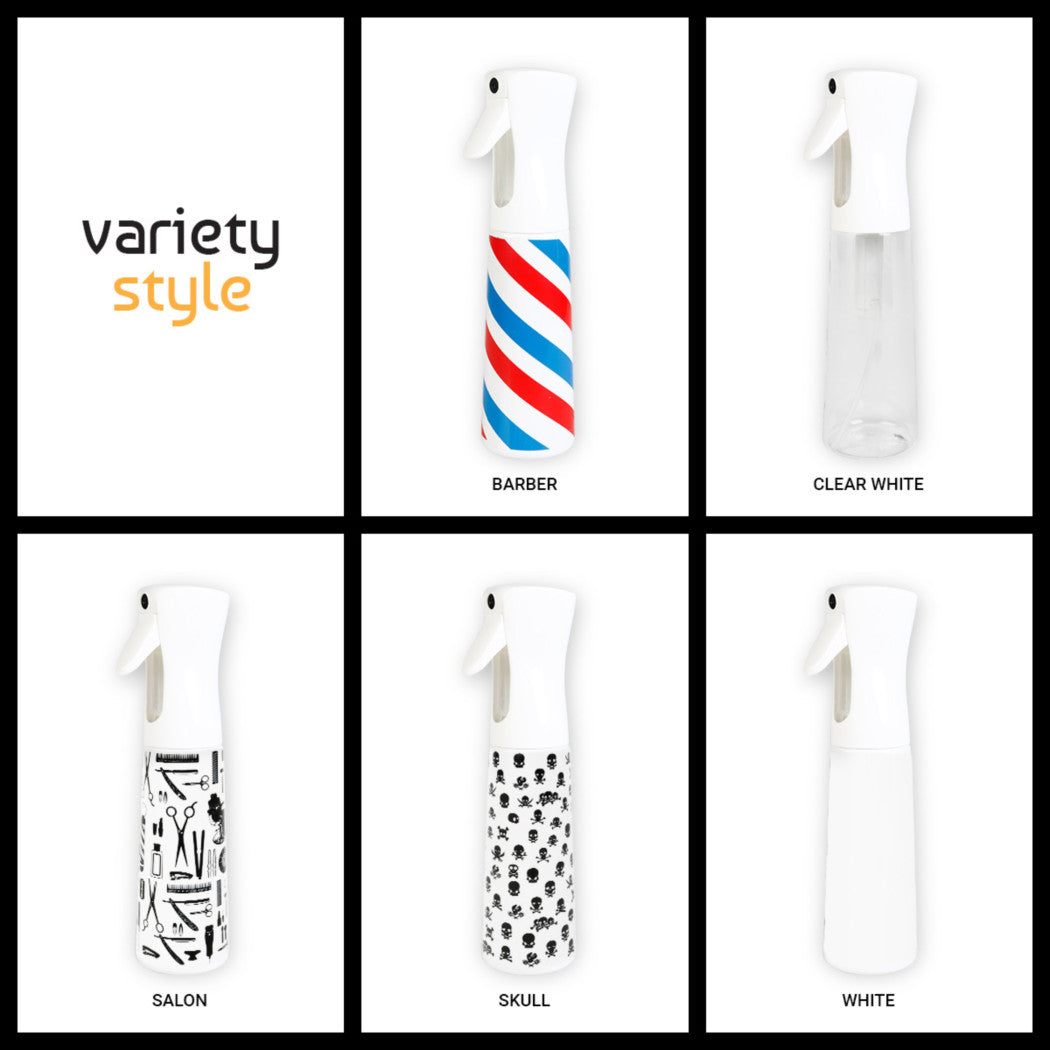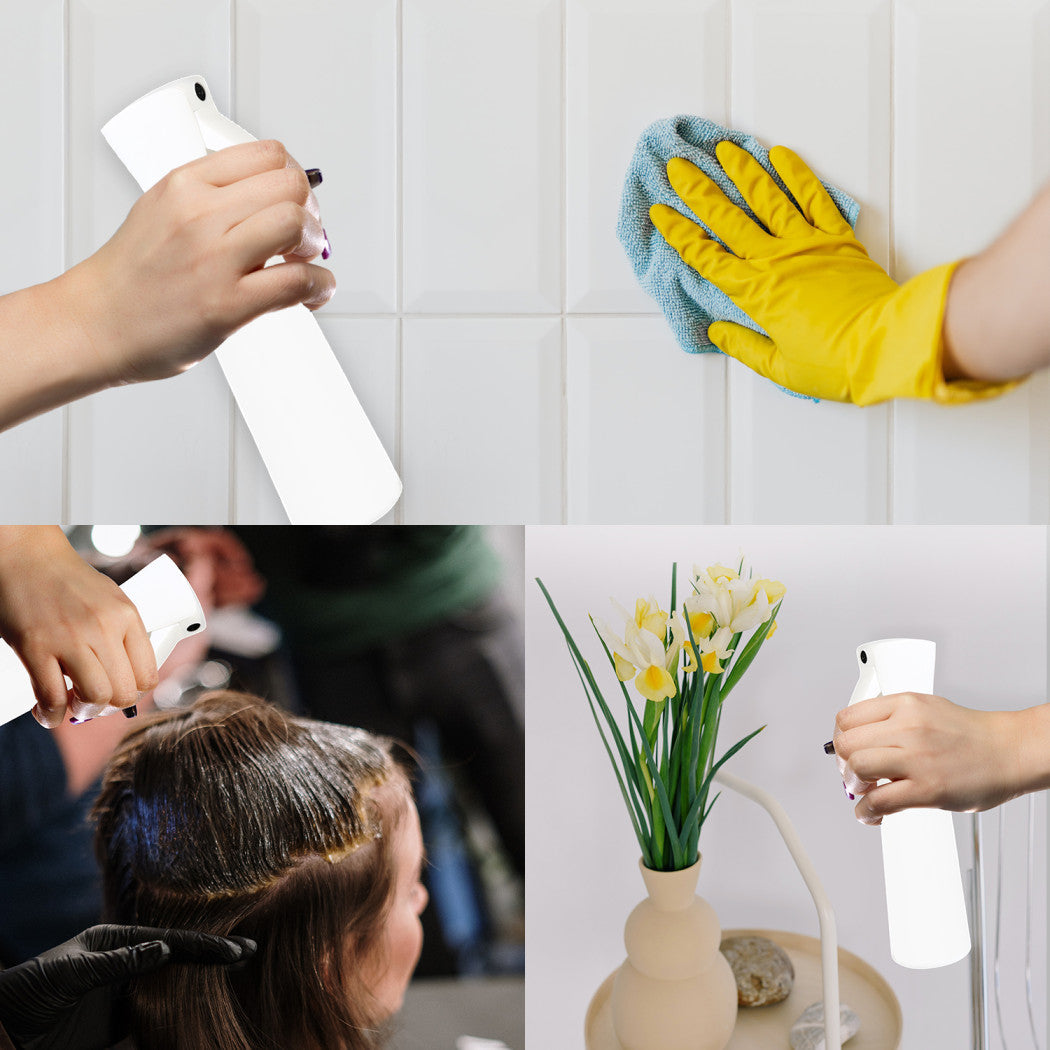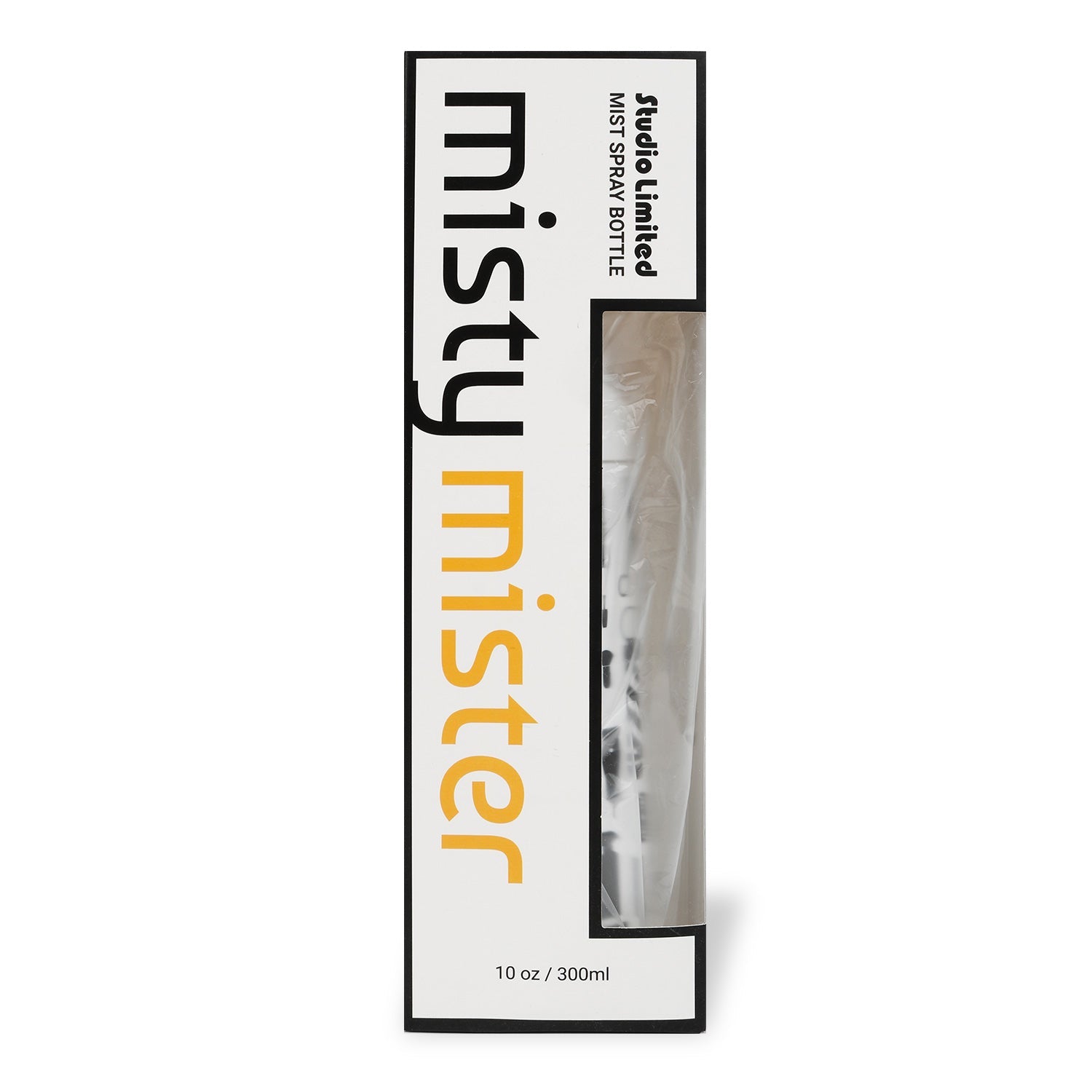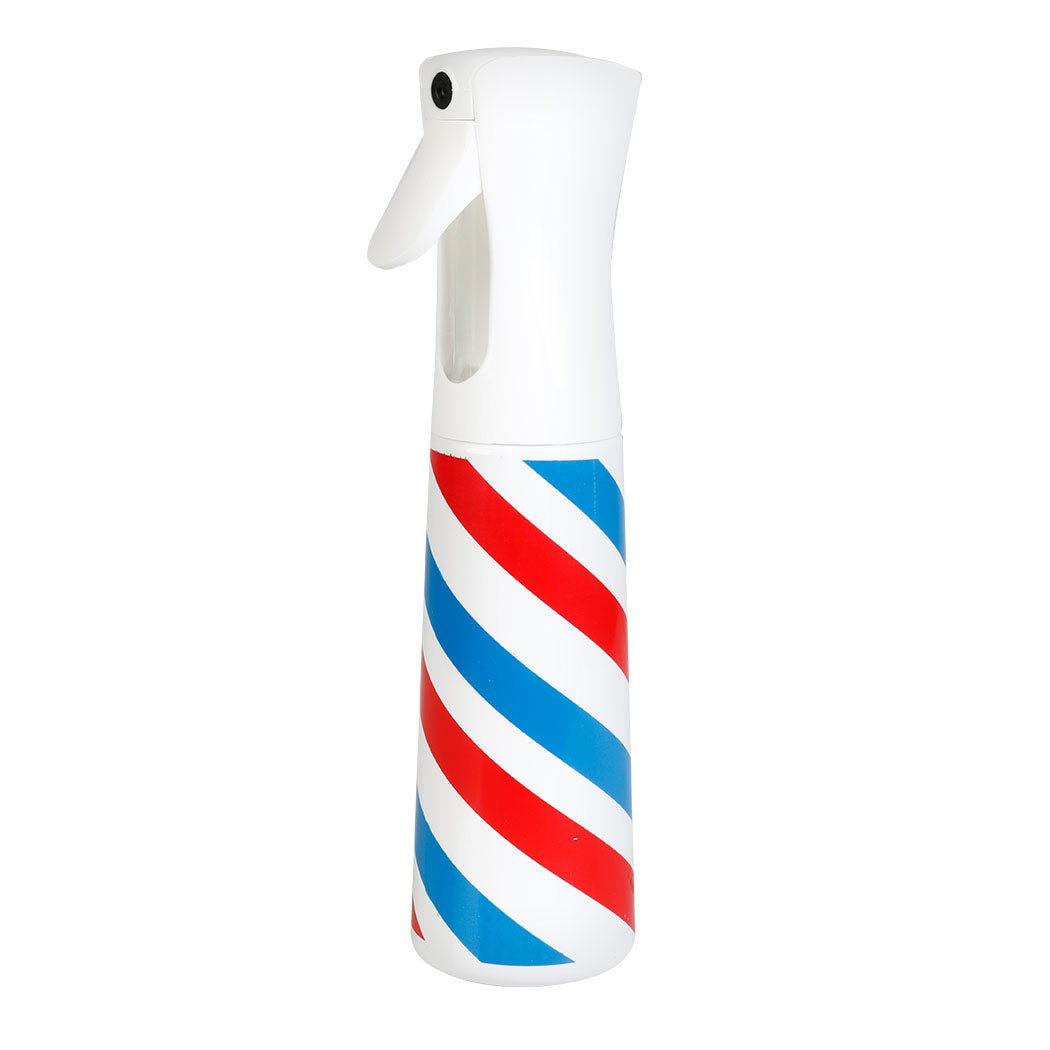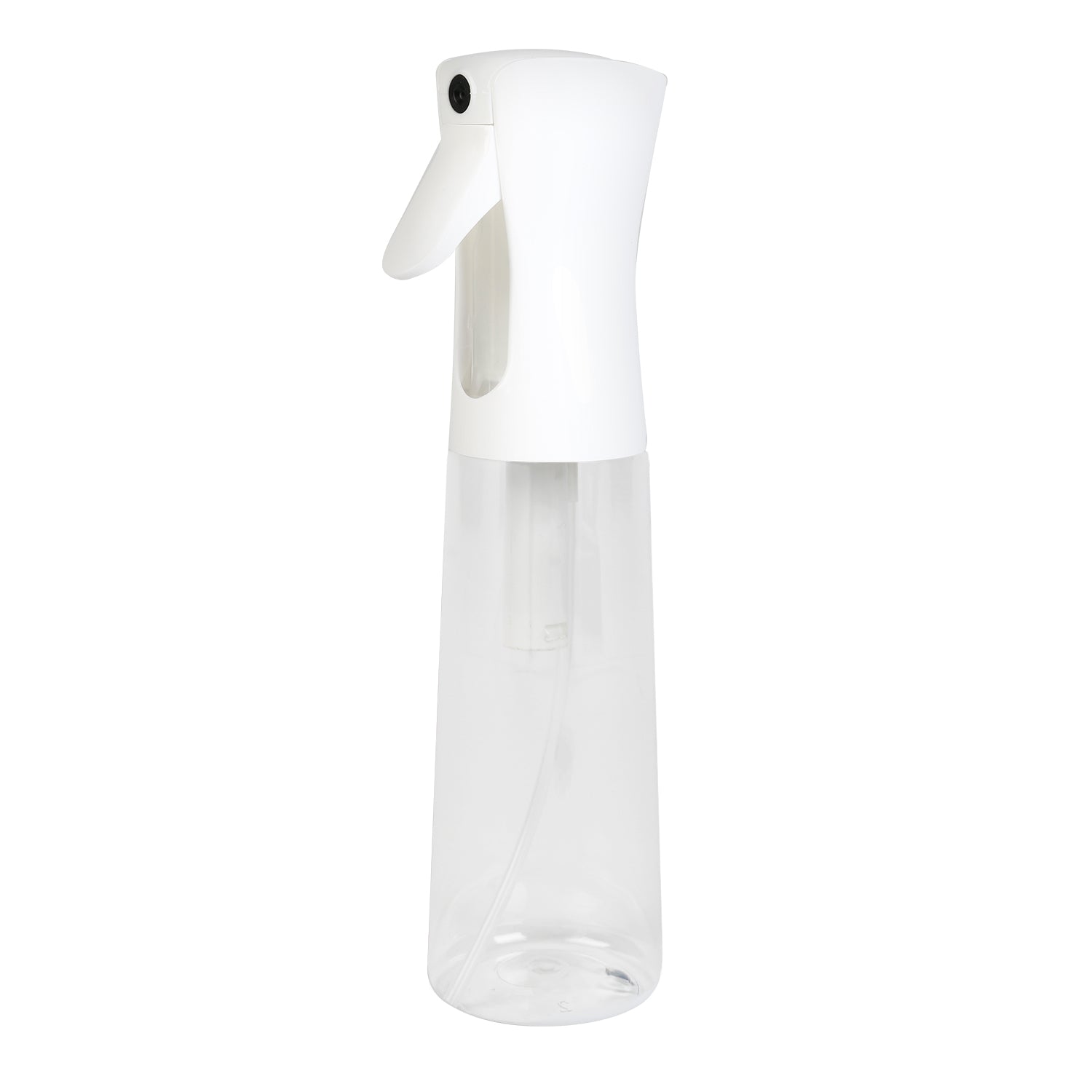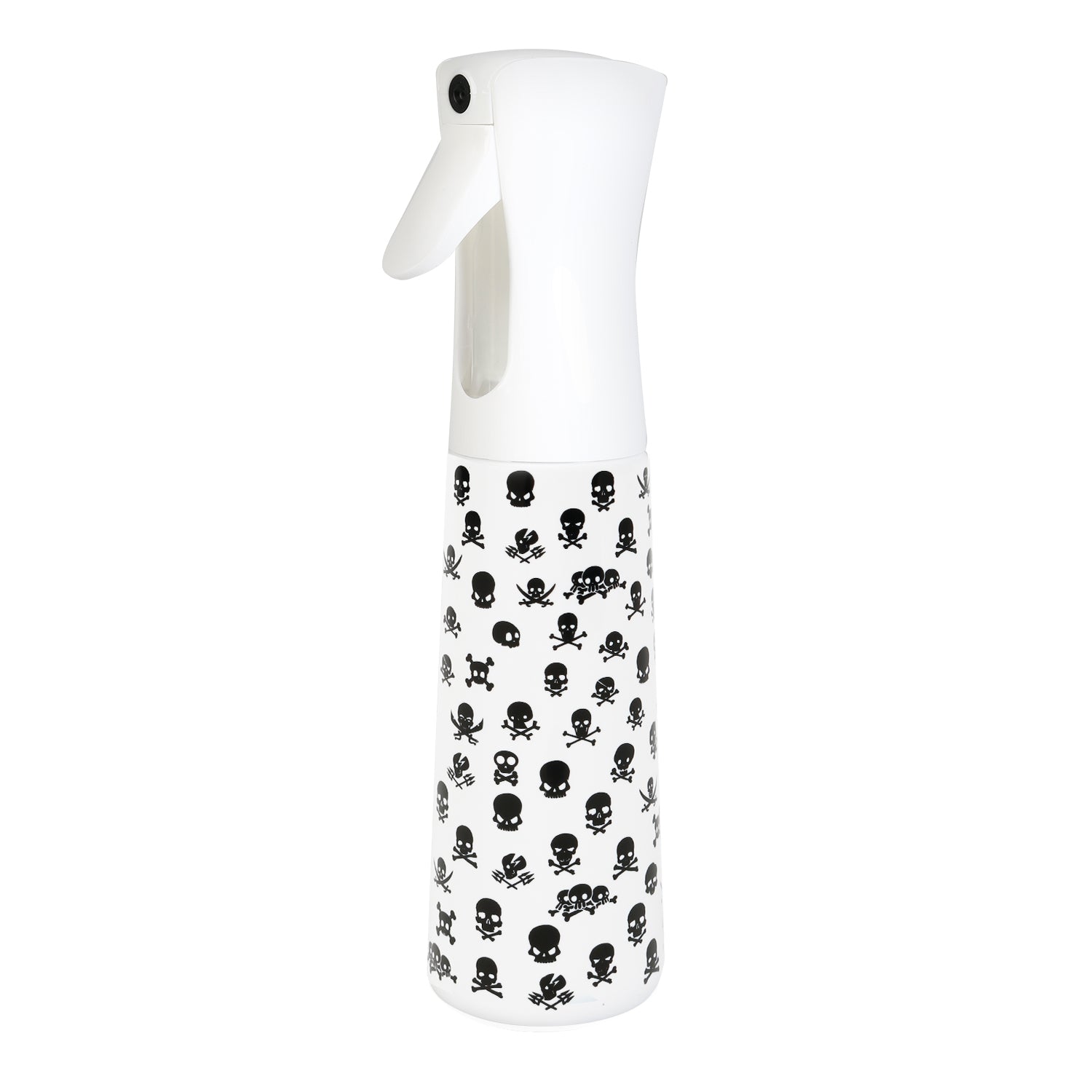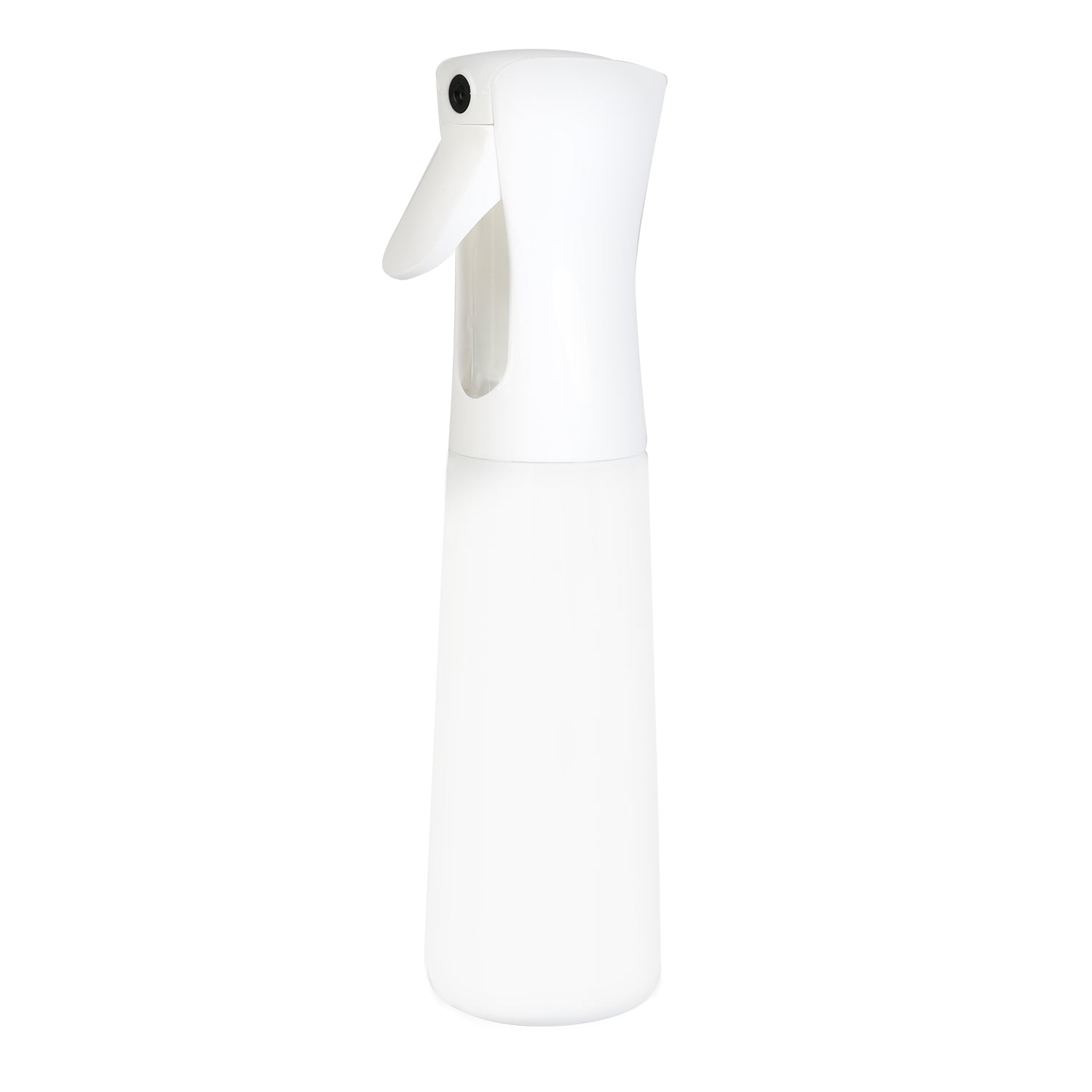 Studio Limited Misty Mister Mist Spray Bottle 10oz
Studio Limited Misty Mister Mist Spray Bottle 10oz
STUDIO LIMITED is an American registered and trustworthy brand. We strives to be the trendsetters' destination for all things beauty. Our staff and stylists are committed to bring customers an outstanding value without sacrifice in quality and style. Our goal is to make our customers happy and confident with they consume their own items.
Super Fine Mist
Fine Mist spreads evenly adheres to all kinds of surfaces.
Continuous Spray
Covers large area easily even with a single press.
Multi-Purpose
For Home, personal, and outdoor usage.
Reduce Wastage
Almost 99% liquid evacuation.