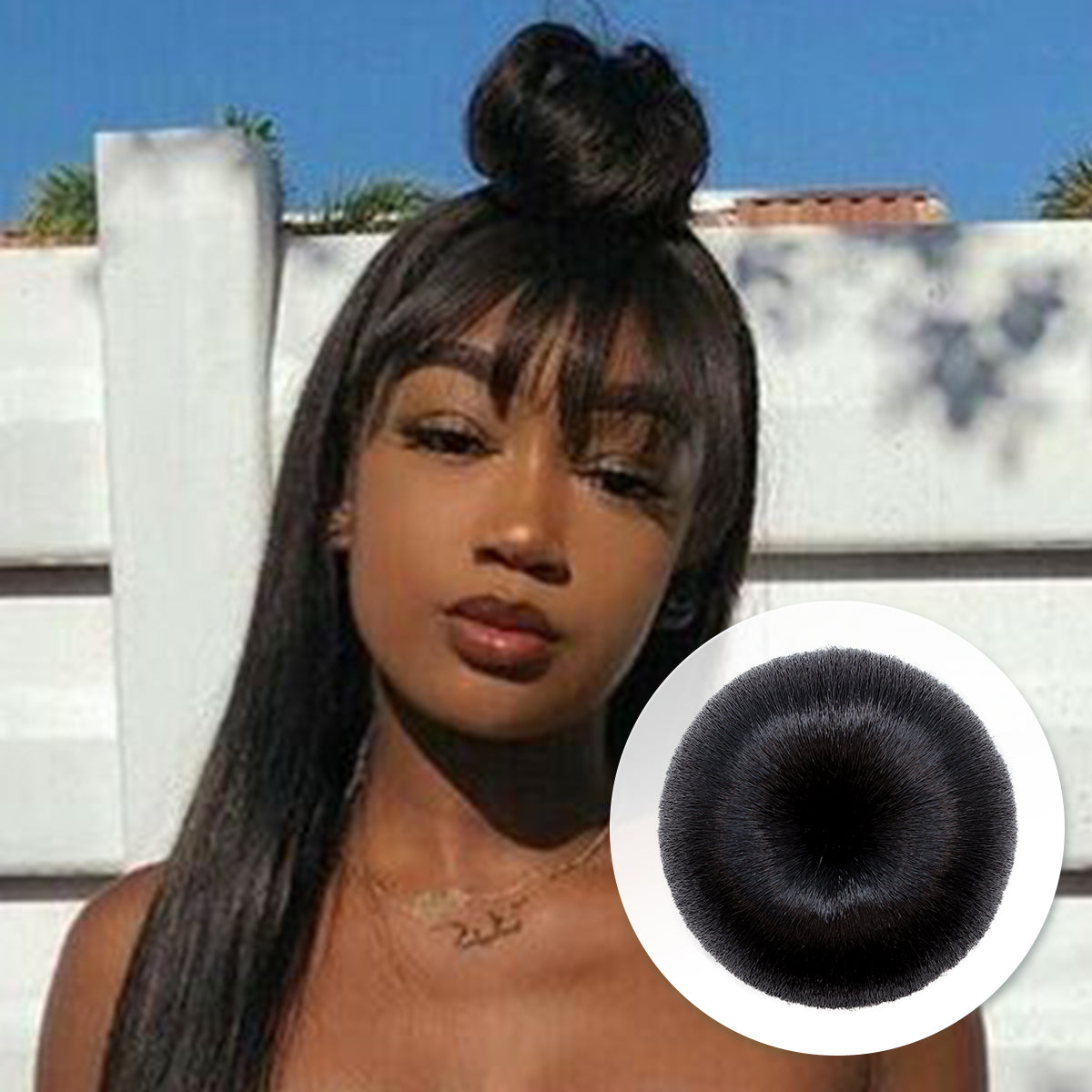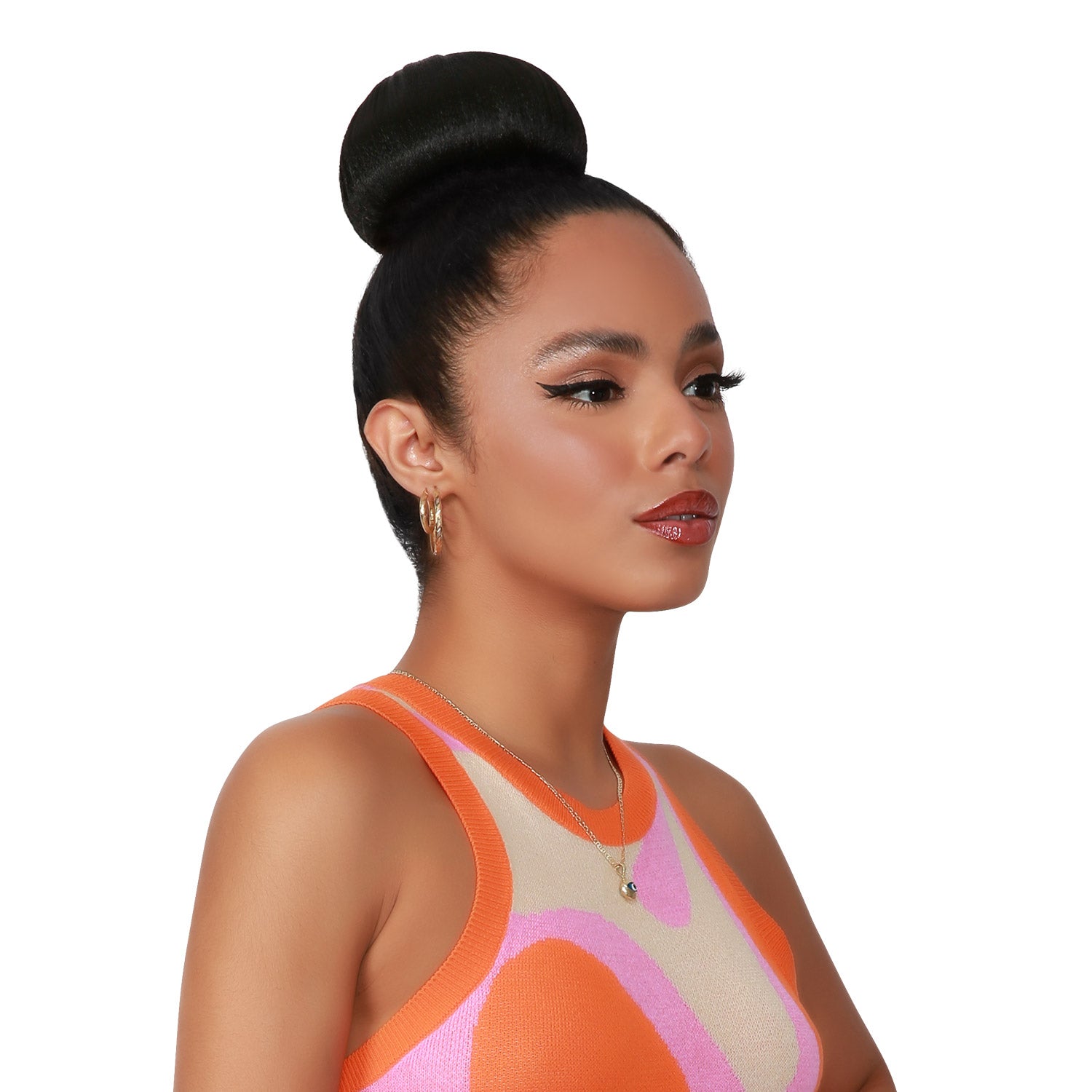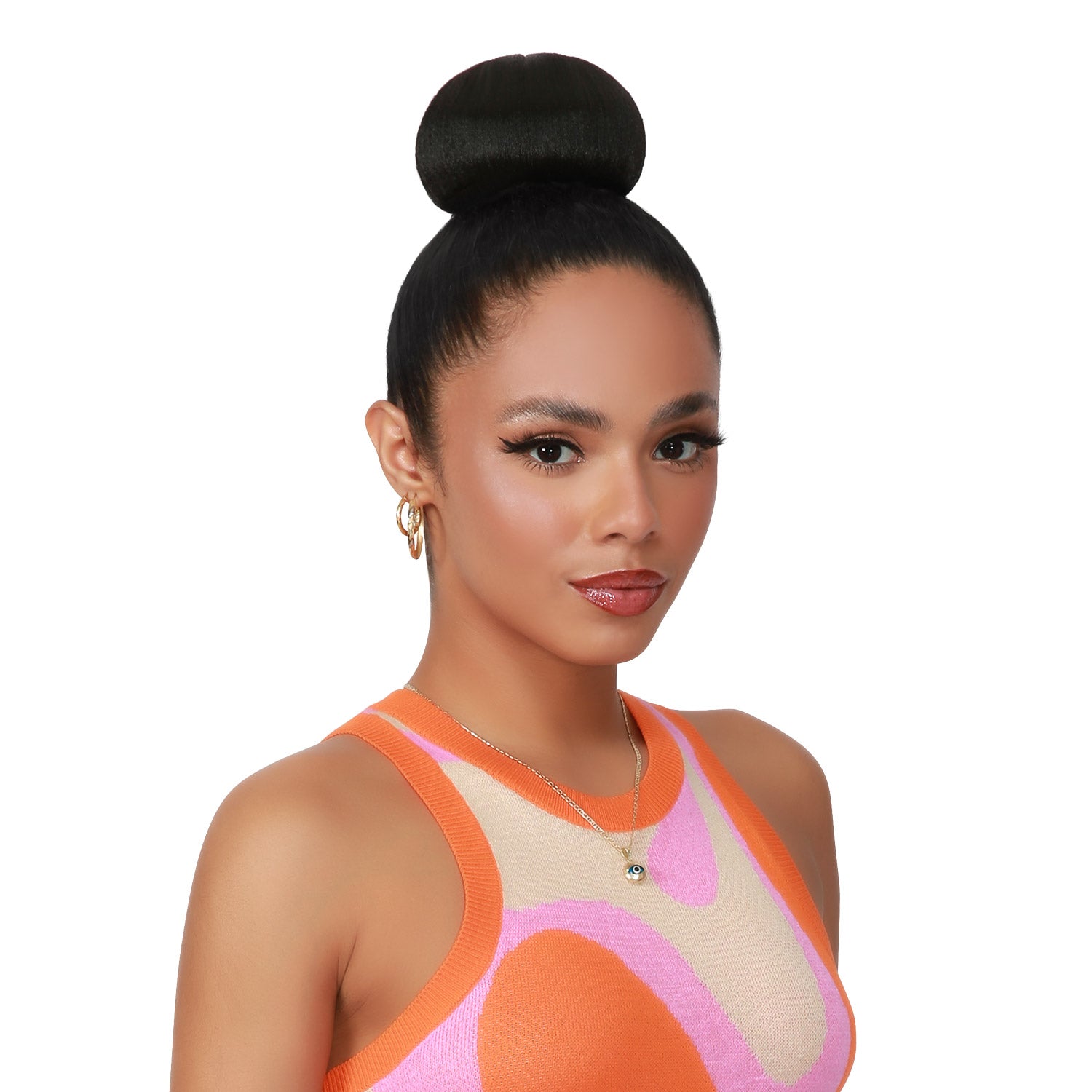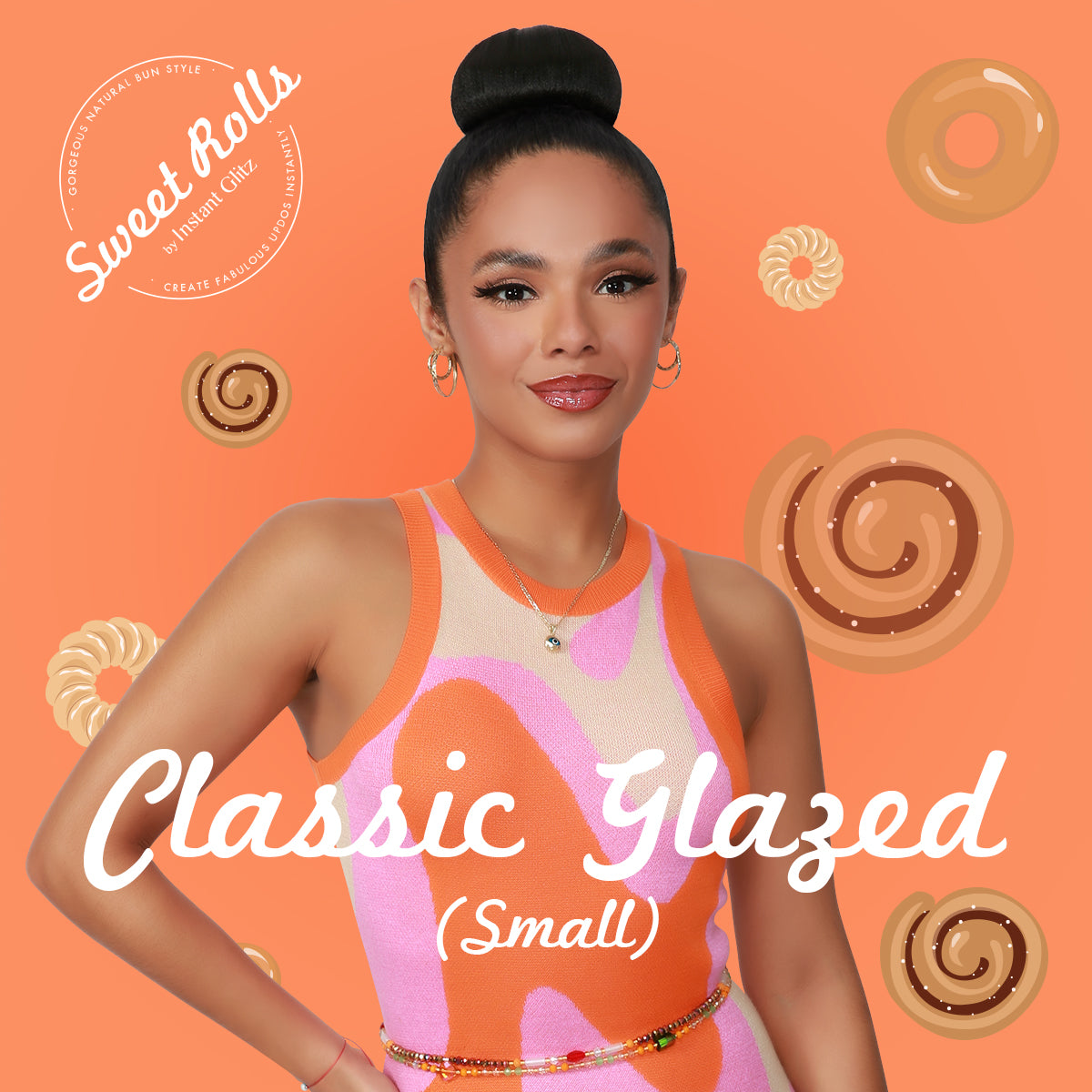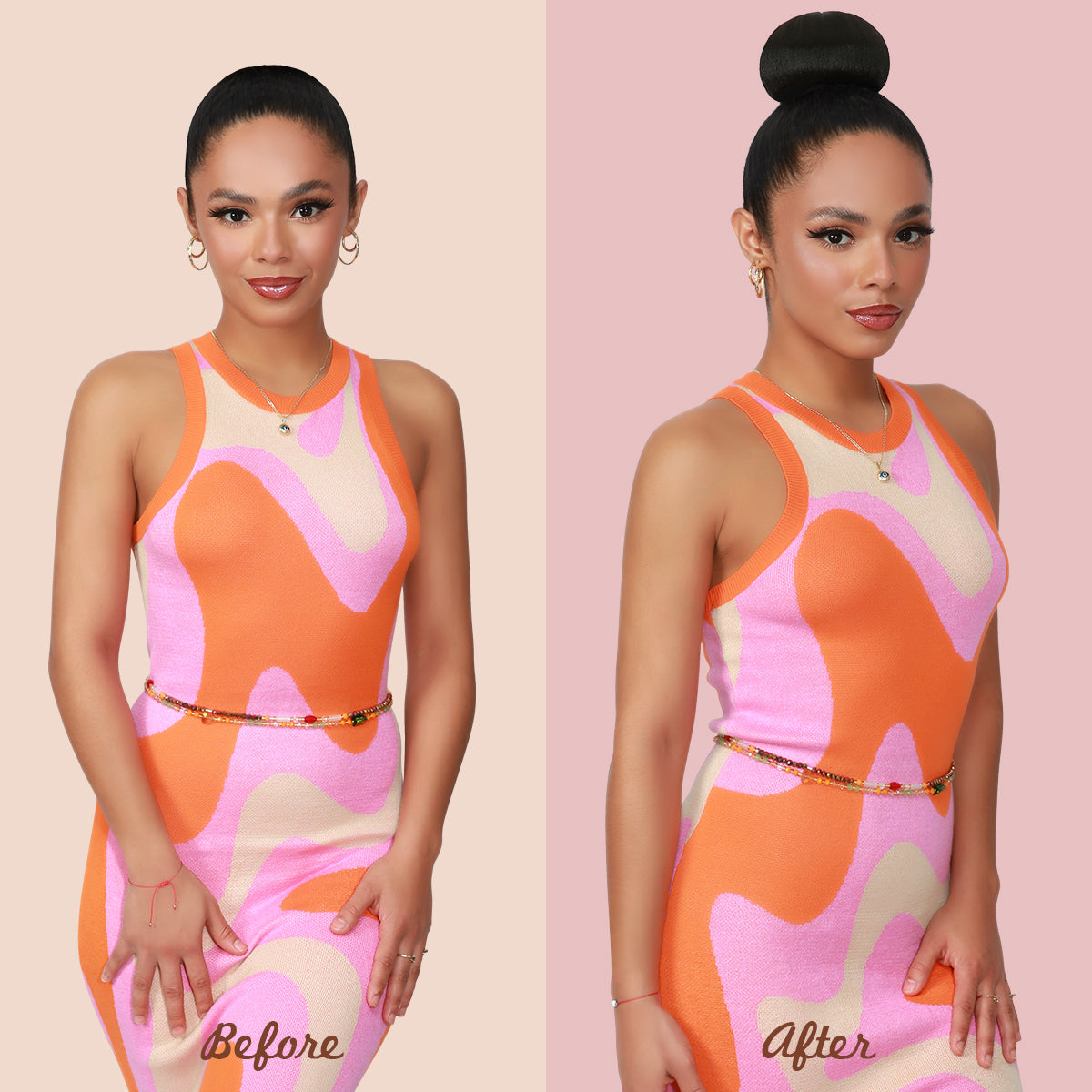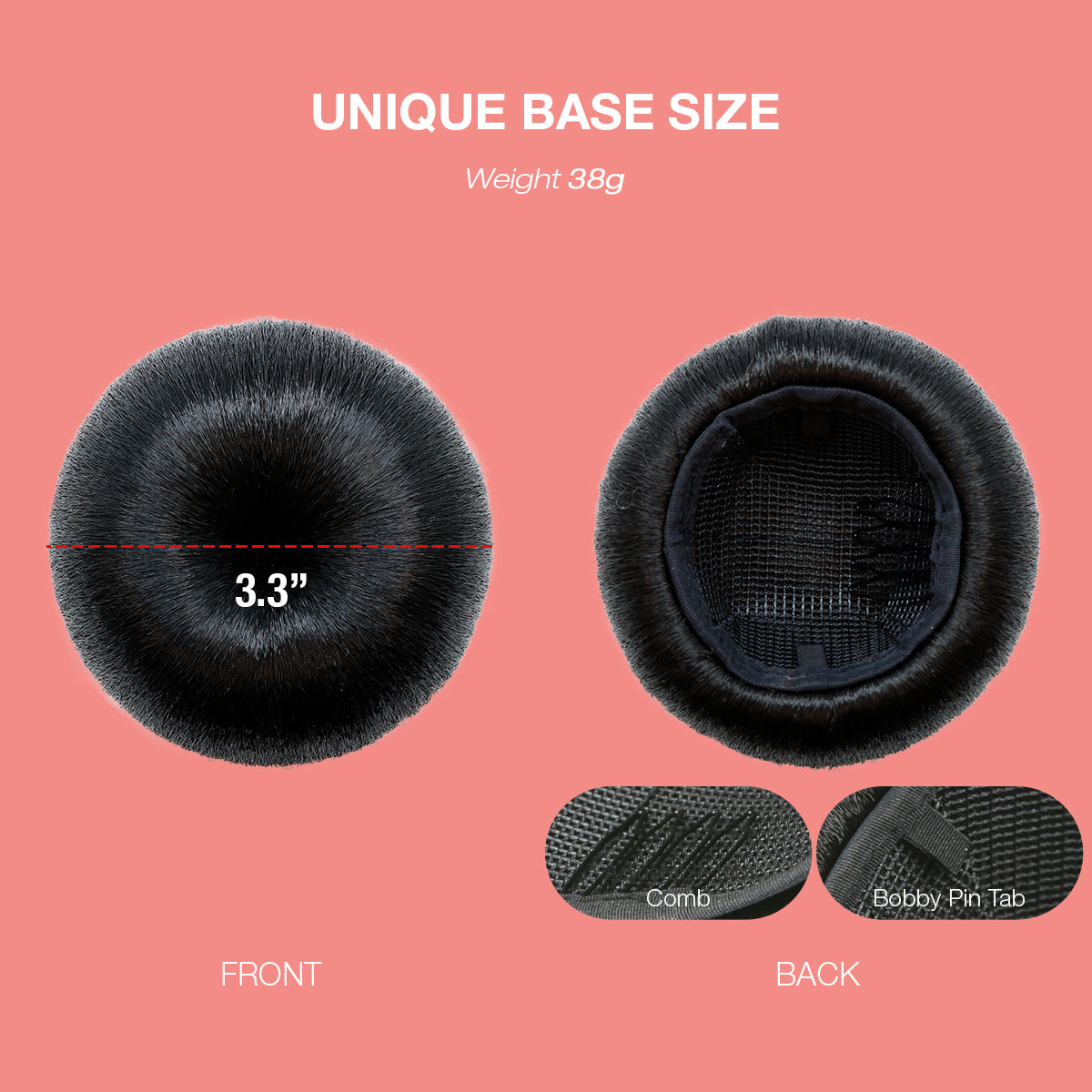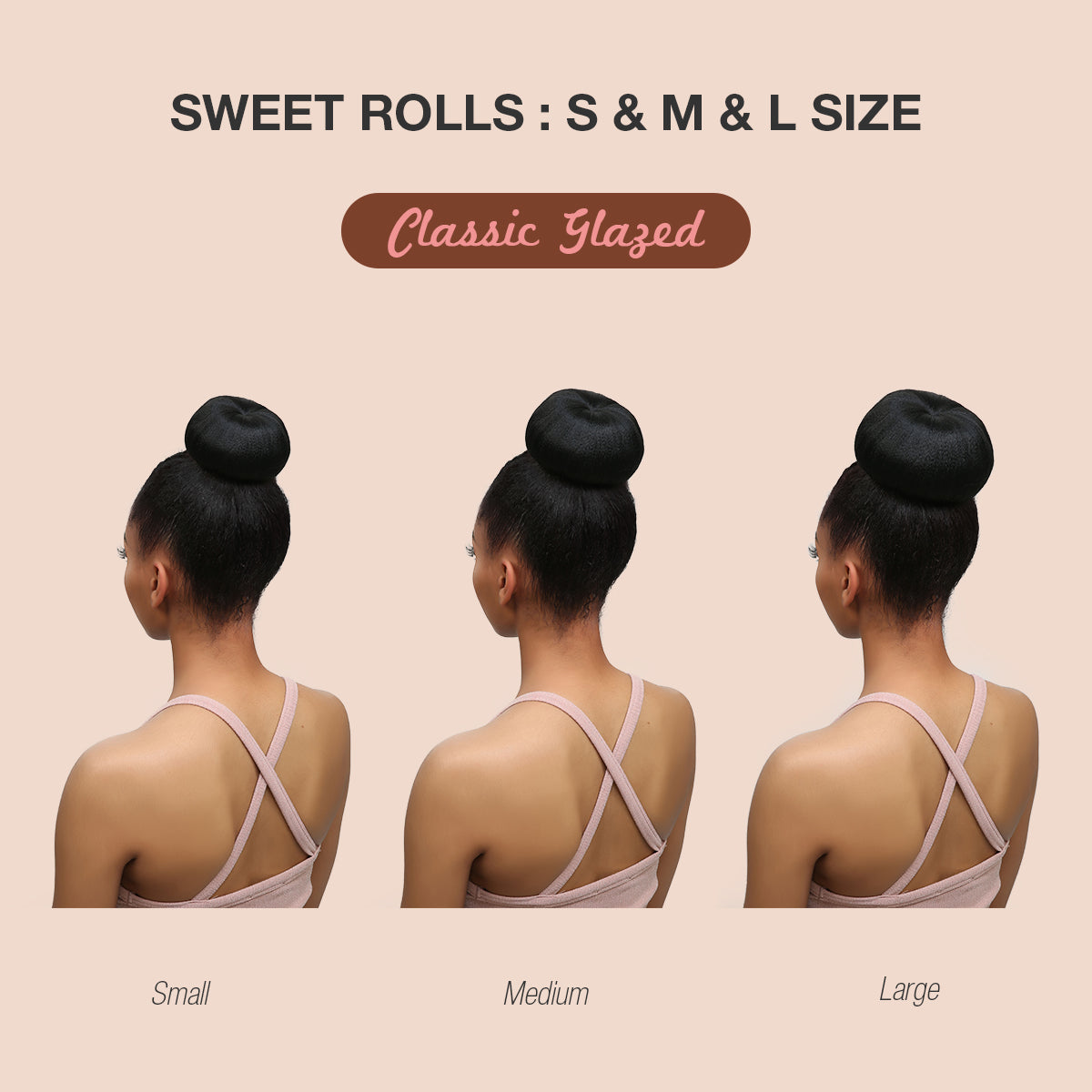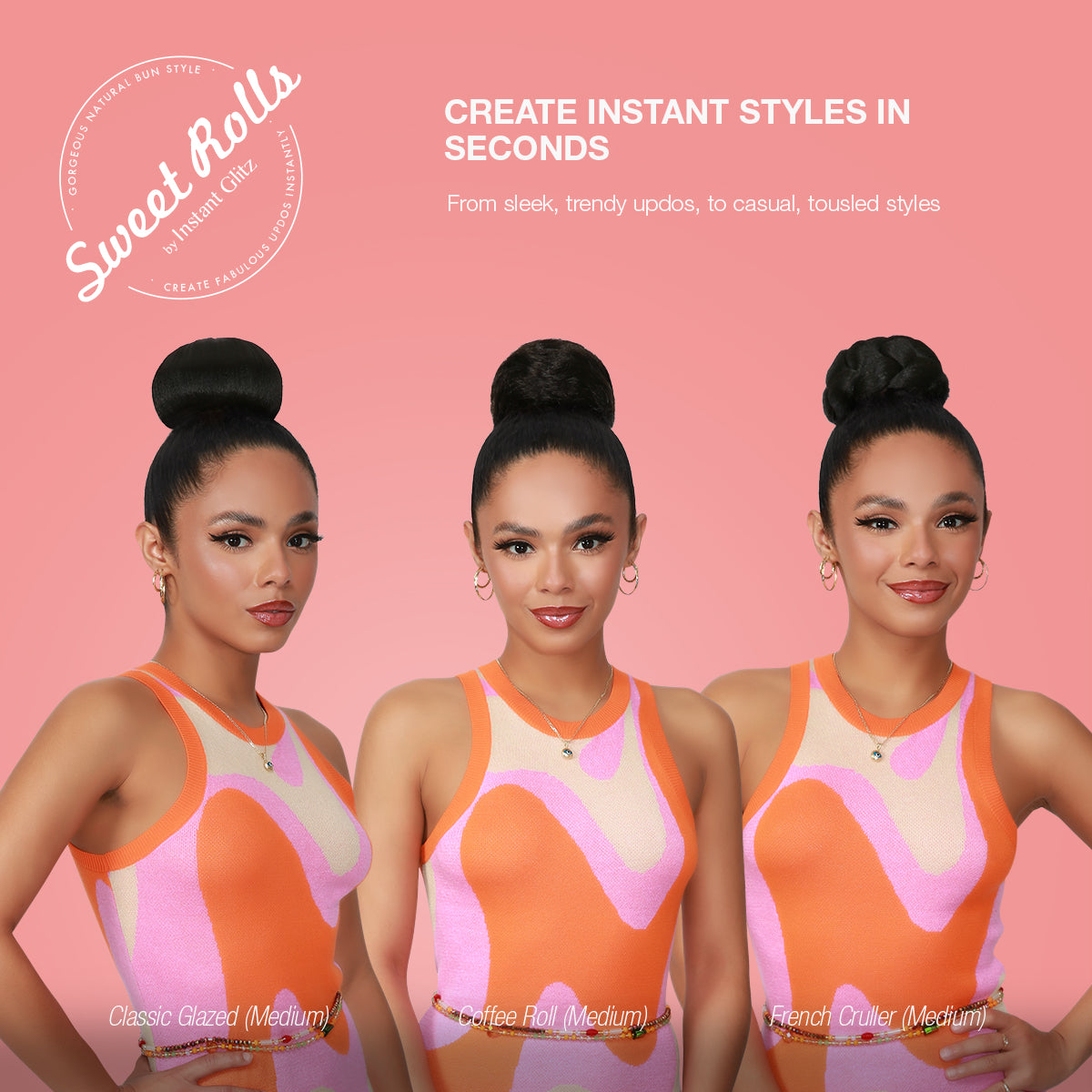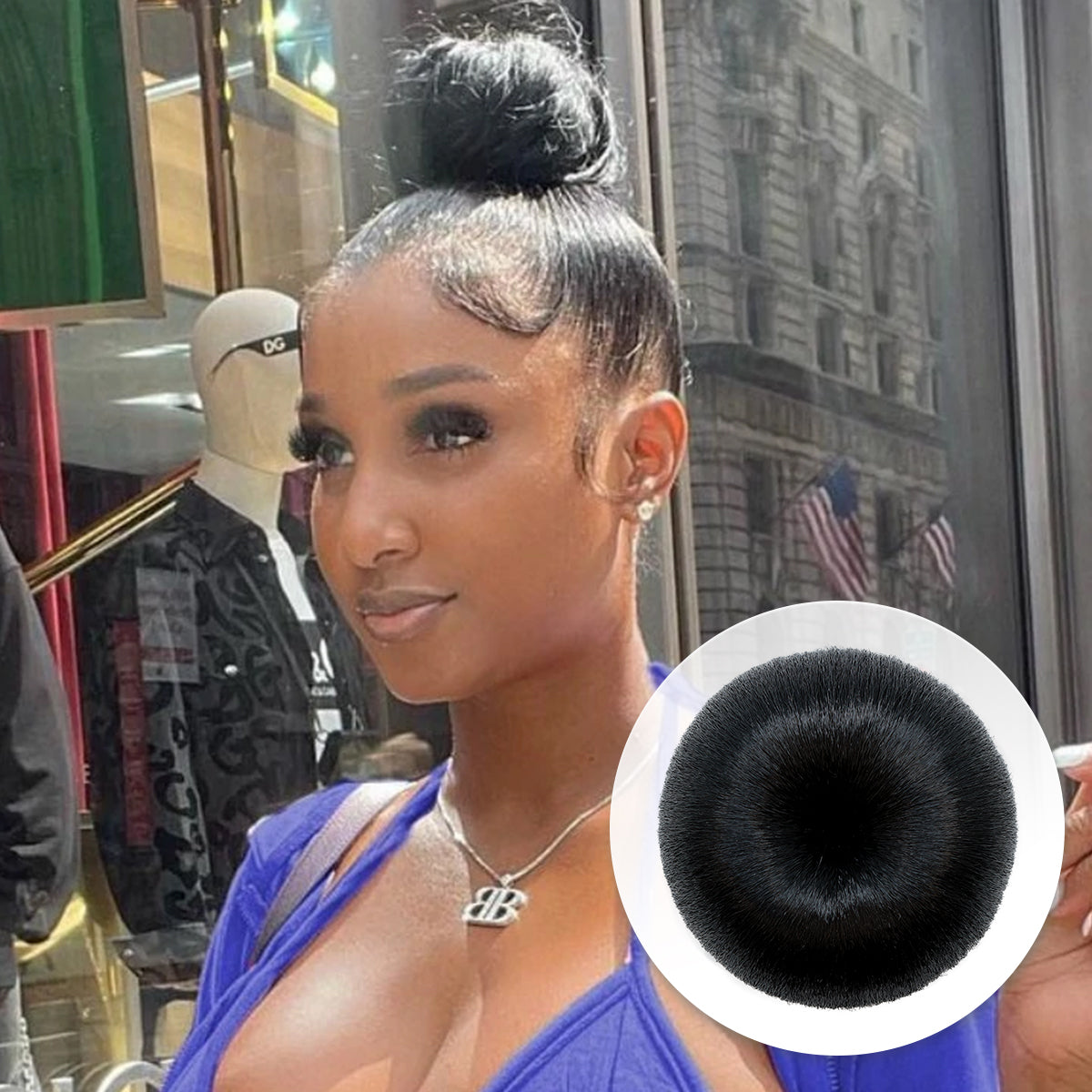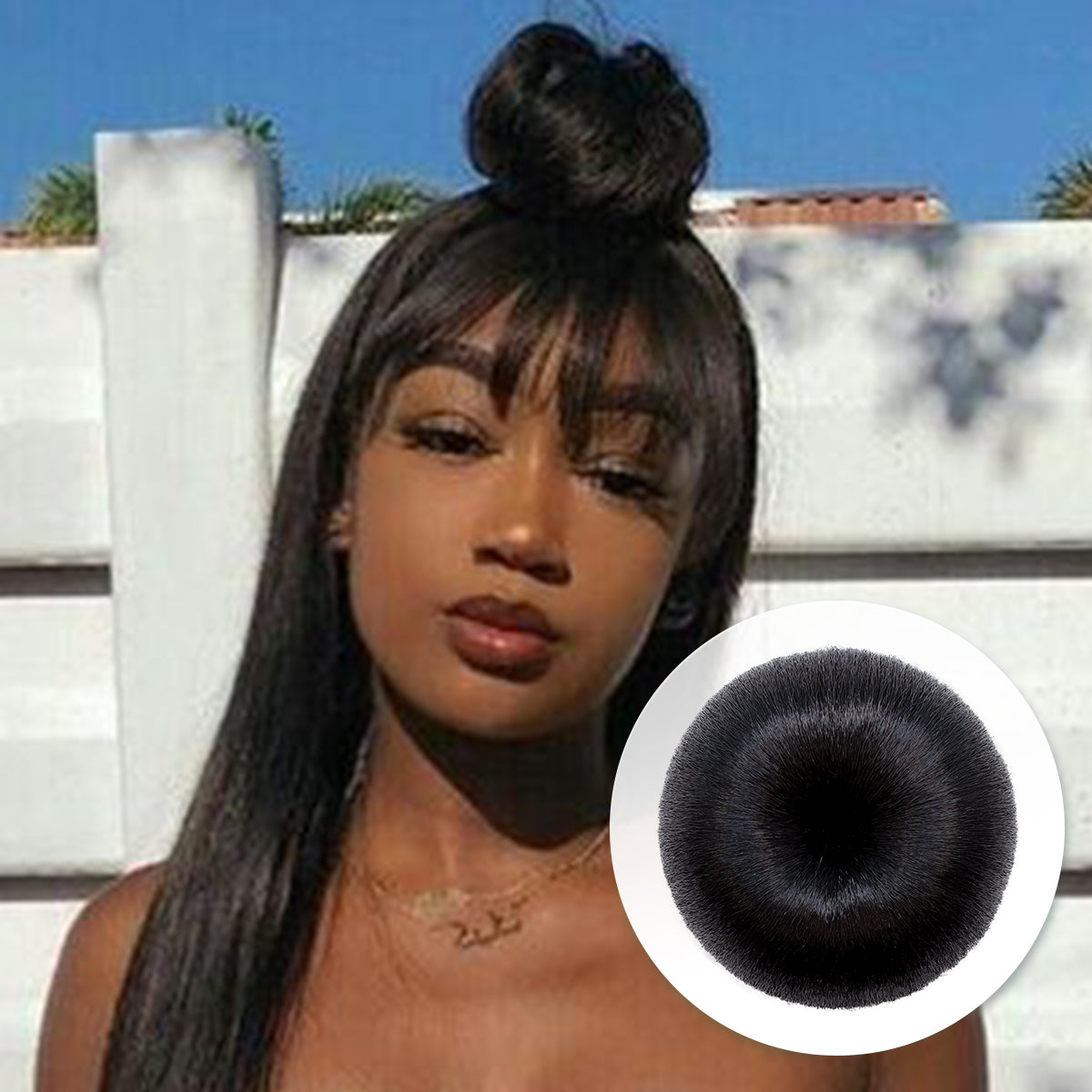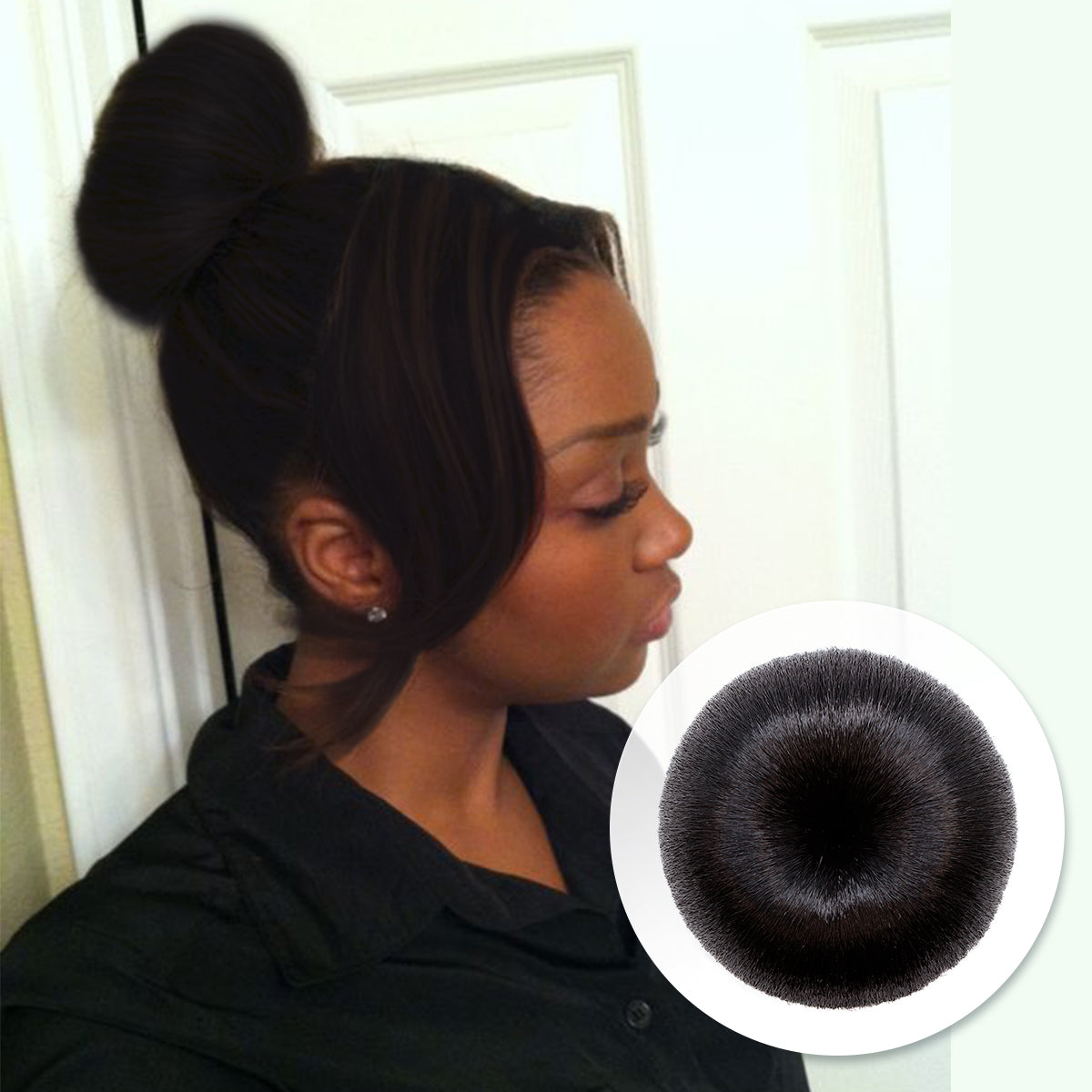 Instant Glitz Synthetic Hair Bun Sweet Rolls Classic Glazed Small
Instant Glitz Synthetic Hair Bun Sweet Rolls Classic Glazed (S)
Clip on bun, lets you amp up your look in seconds.
Quick and easy to use for all ages.
To clean
Gently comb the hair to detangle.
Soak in cook water for 5 minutes using mild shampoo and rinse thoroughly.
Pat our excess water and air dry. Blow dry on the cool setting.