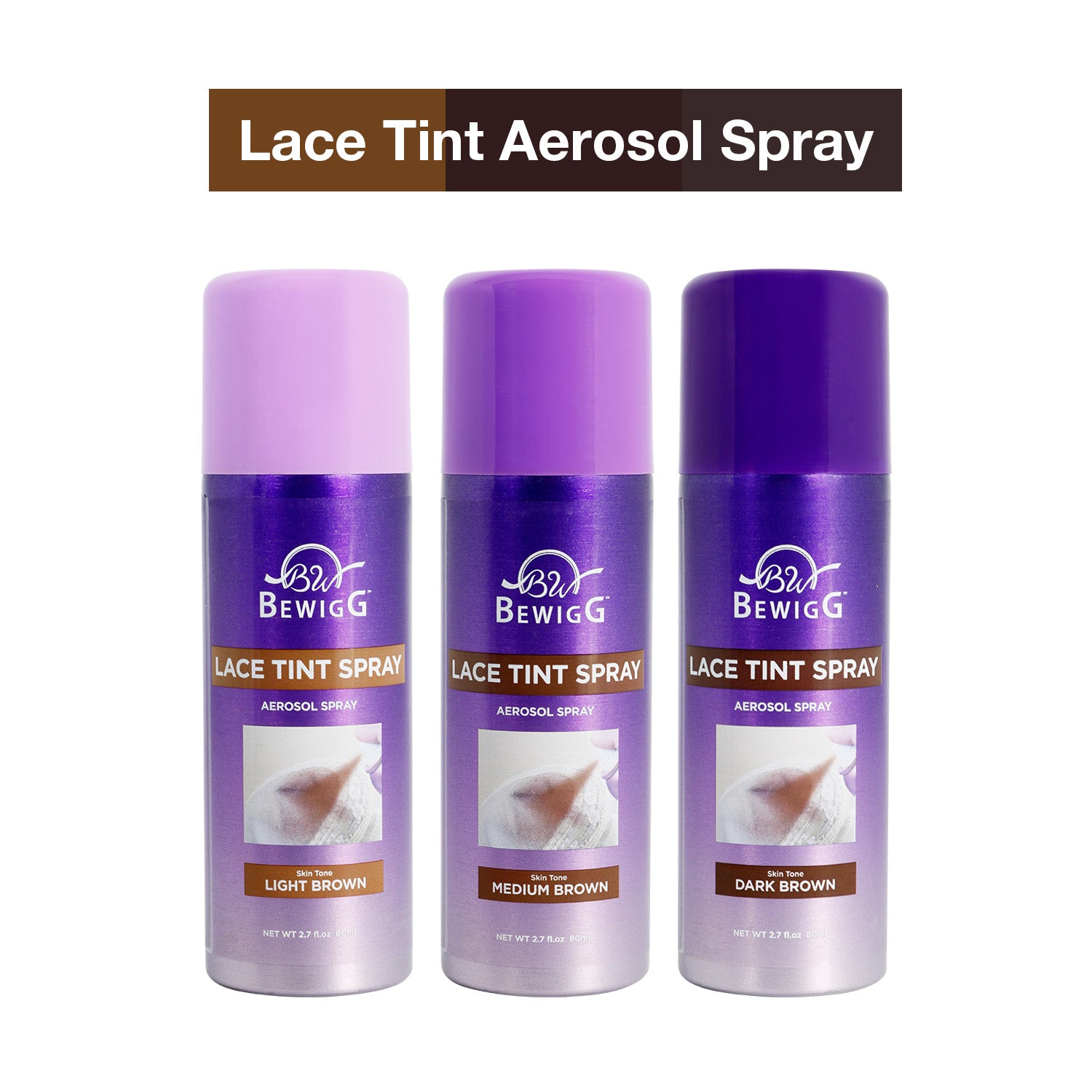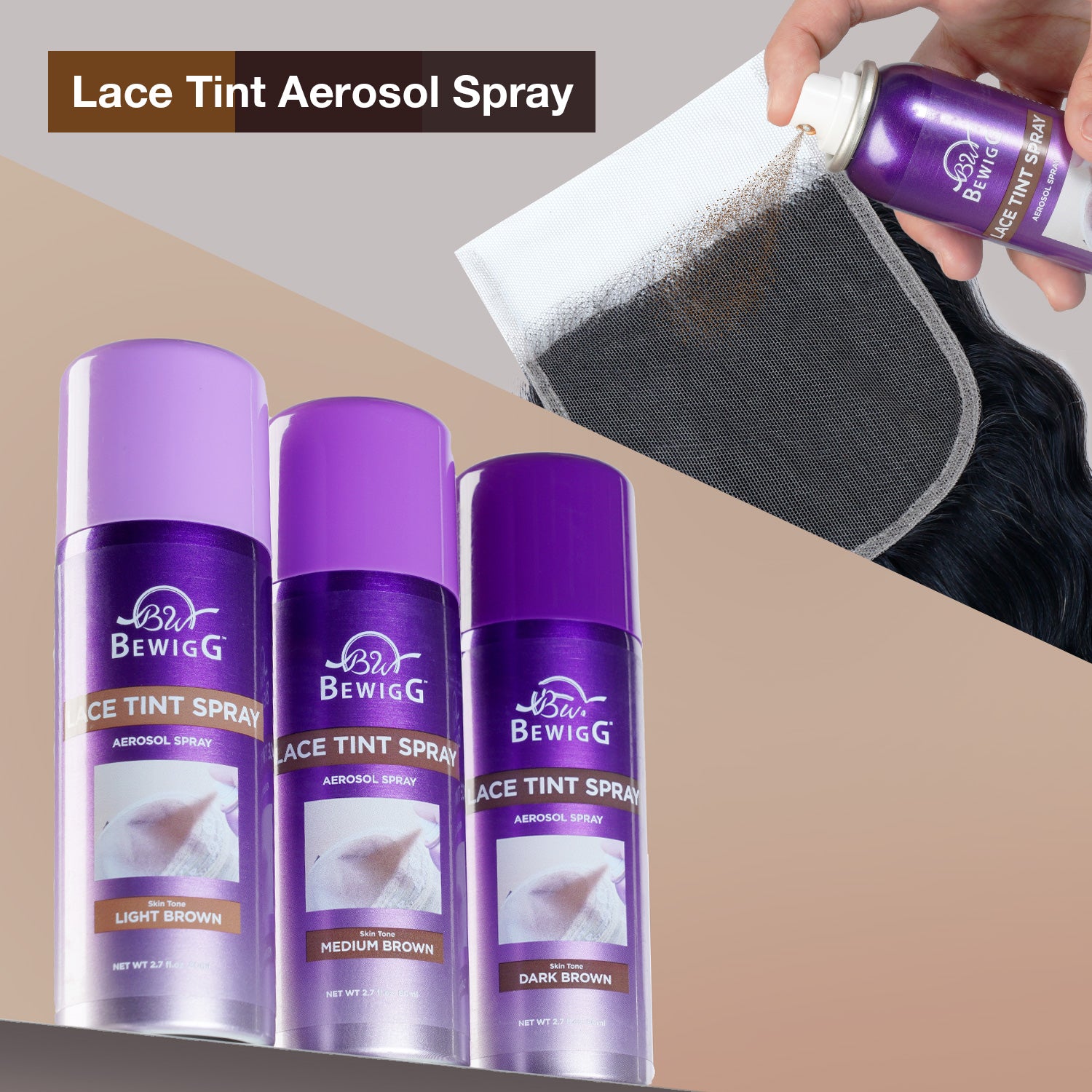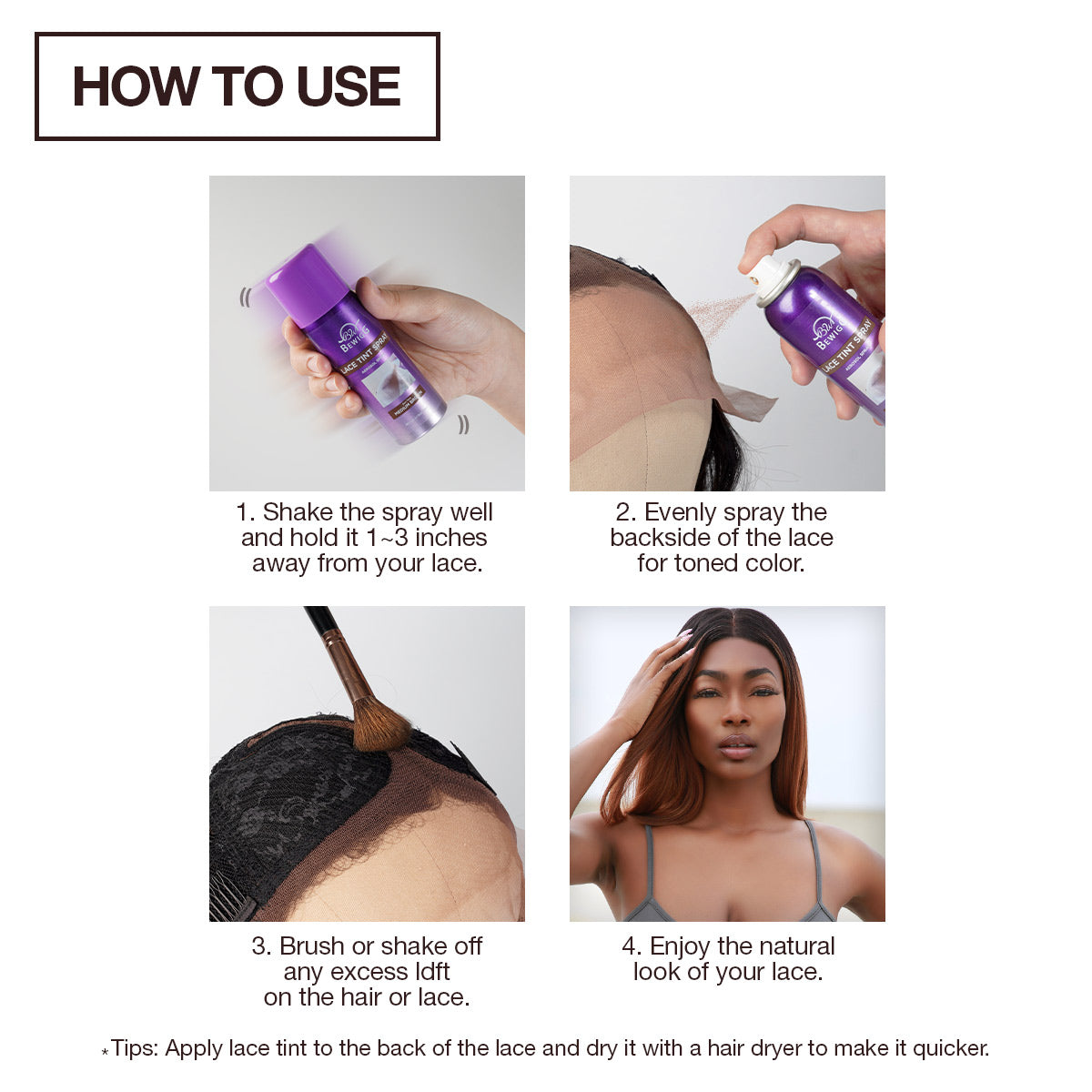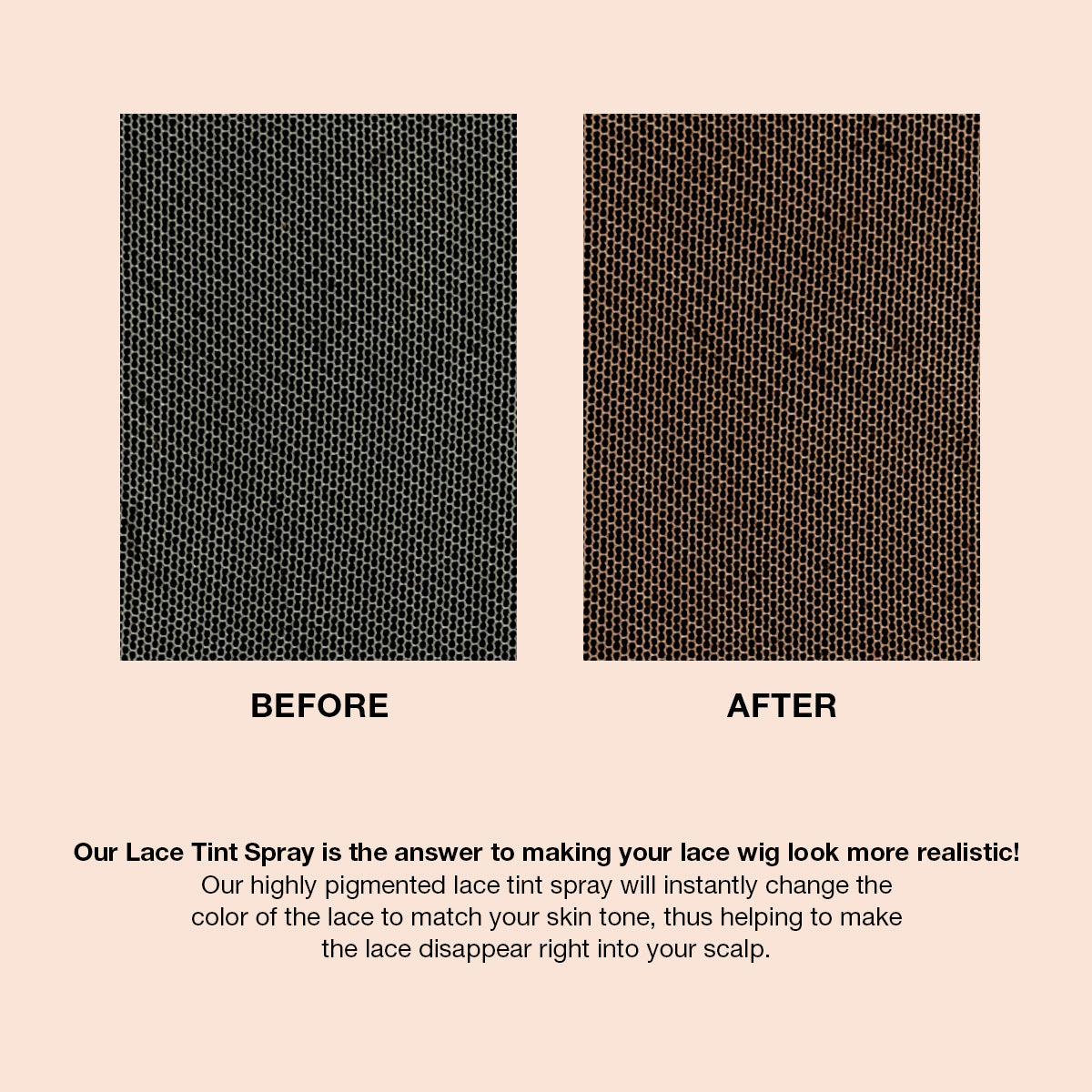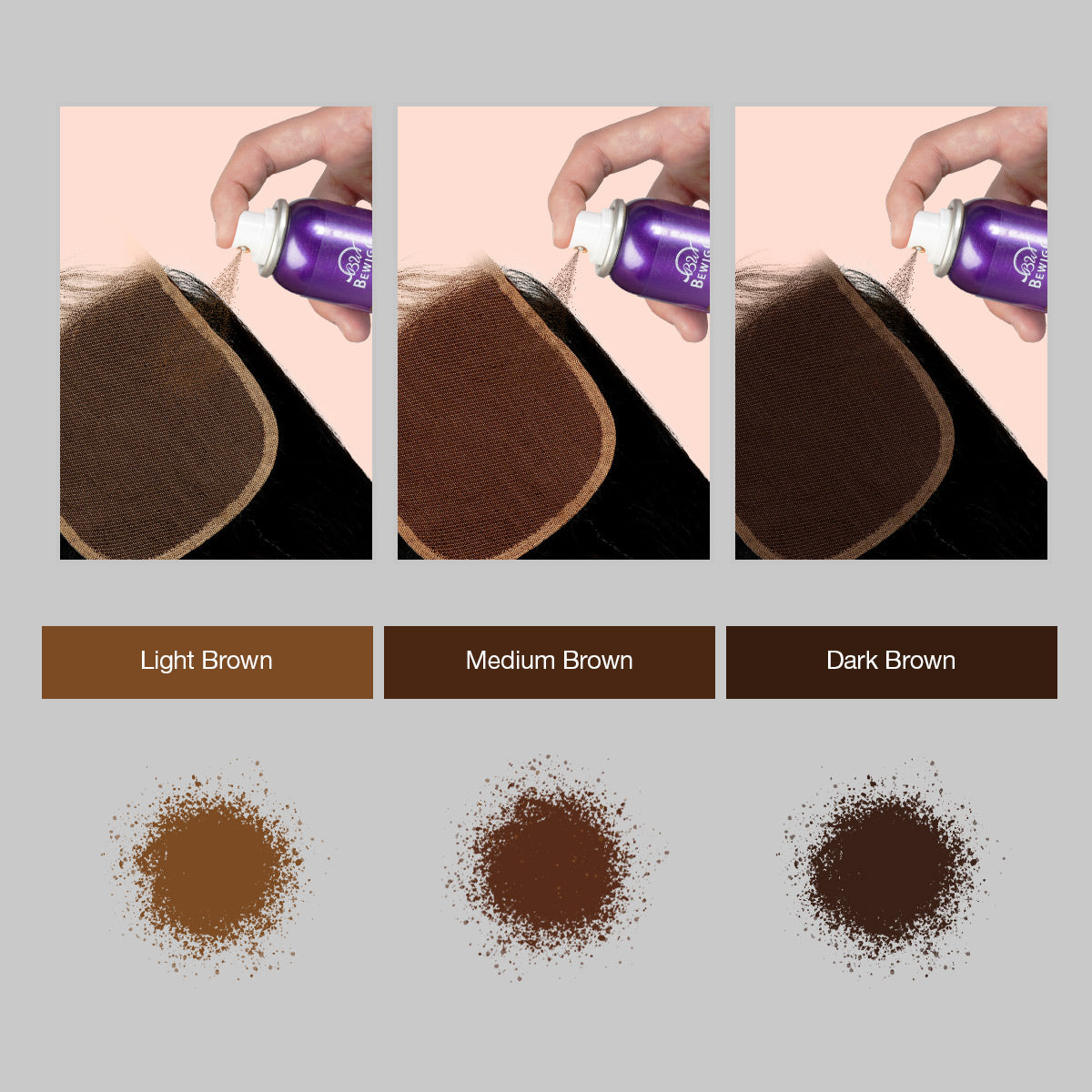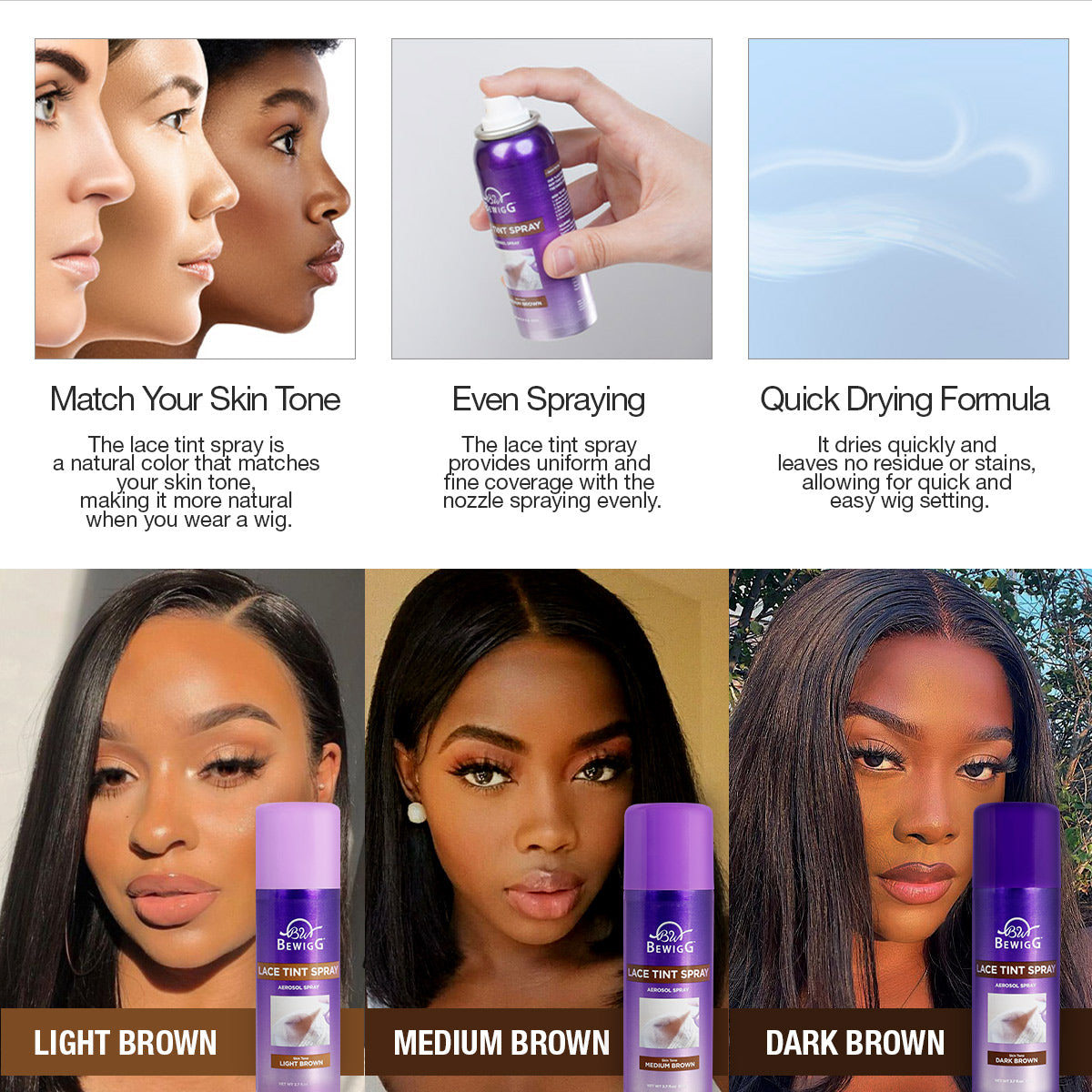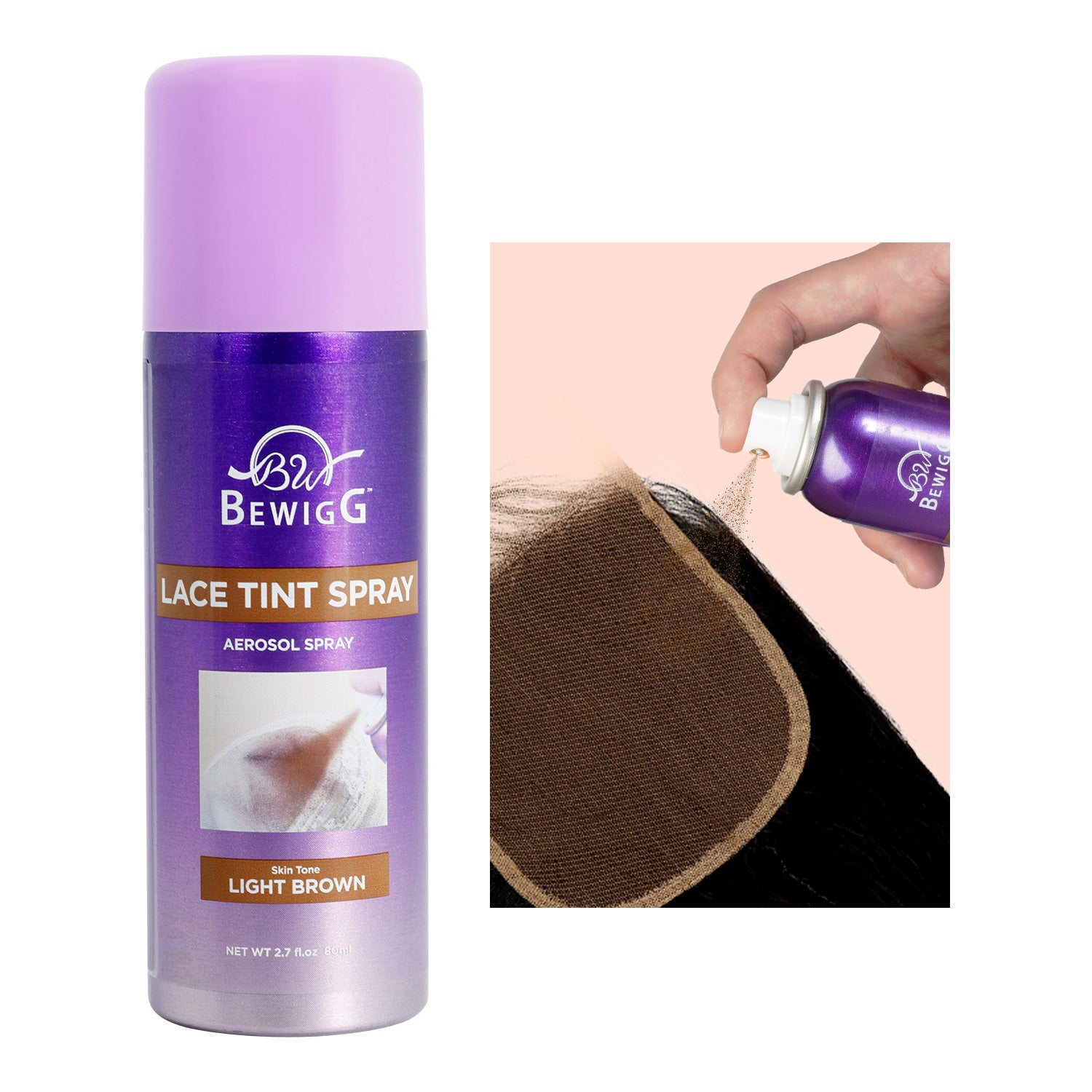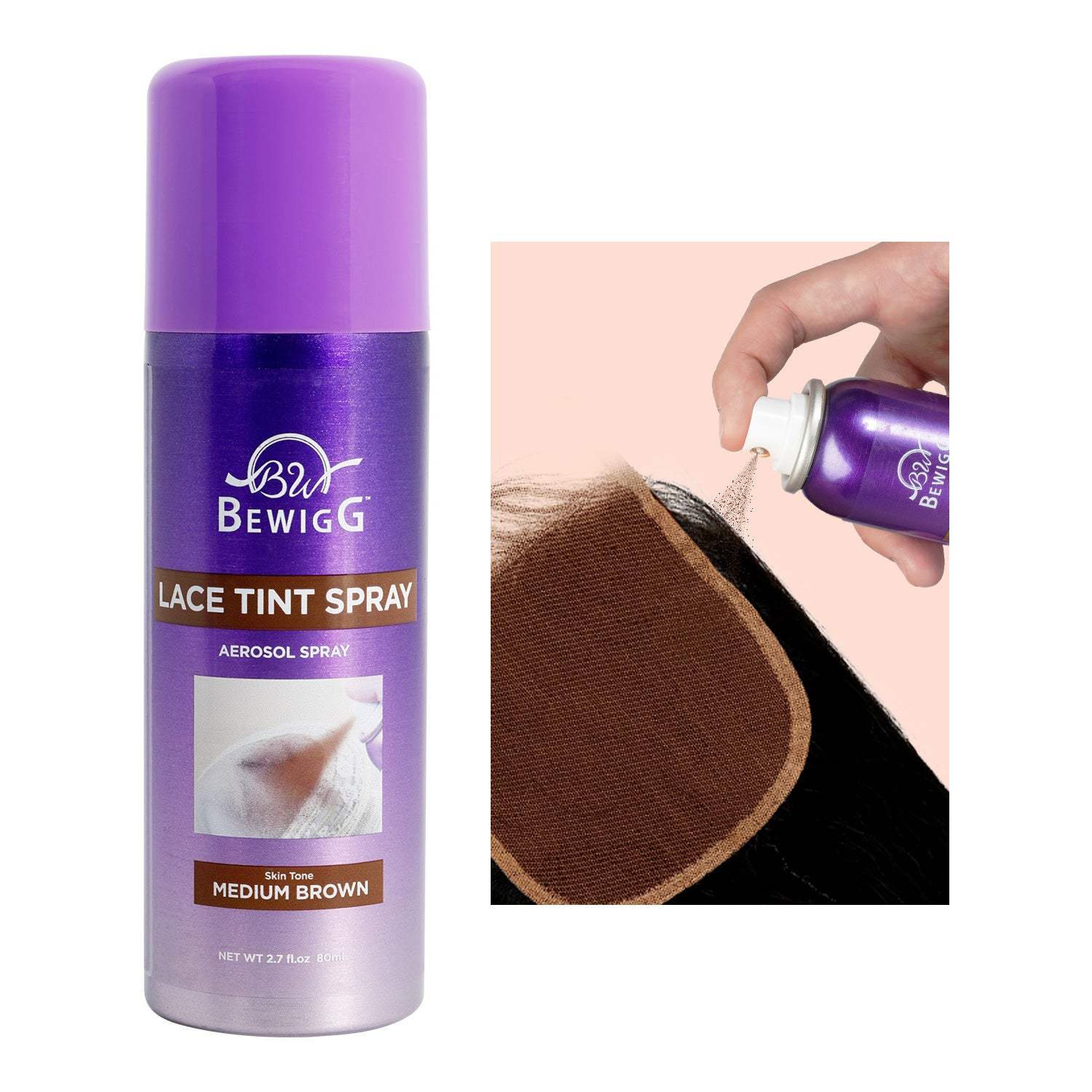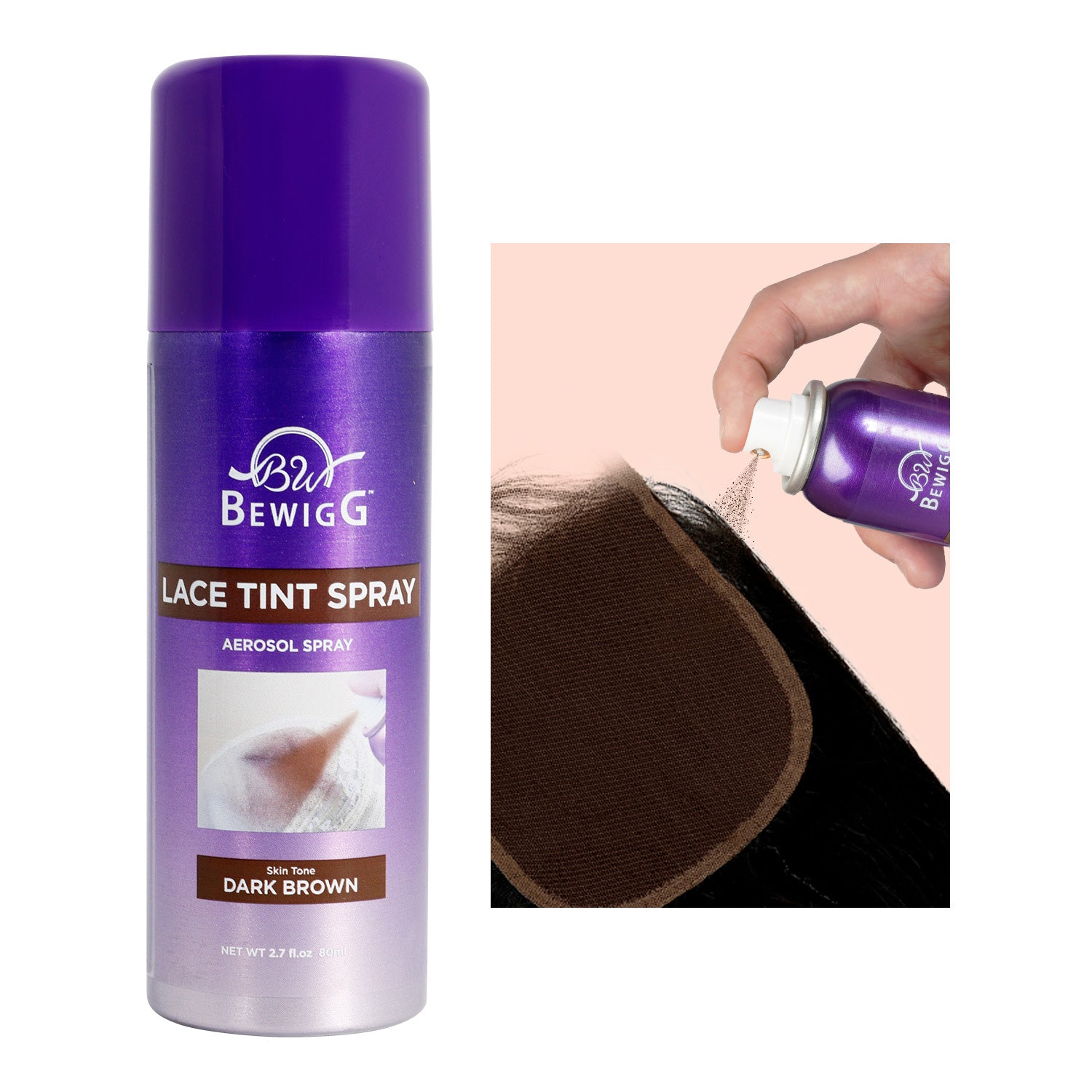 Bewigg Lace Tint Aerosol Spray 2.7oz
Bewigg Lace Tint Aerosol Spray 2.7oz
*Quick Drying *Waterproof *No residue left on hair *Match your own skin tone
Our "Lace Tint Spray" helps to better match your lace to your skin tone and it is to be used after you have already bleached the knots, shampooed, and conditioned the lace piece.
How to use
Lay the lace wig inside out on a flat surface as you will be spraying the back of your lace wig.
Shake the spray well and hold it 1-3 inches away on your lace.
Spray evenly onto the backside of the lace for a toned color.
Brush or shake off any excess left on the hair or lace.
Left it air dry or use a blow-dryer for fast drying.
Enjoy the natural look of your lace!
Warning
Flammable, keep flame and heat away.
Contact with eyes may cause severe irritation. Contact under pressure.
Do not store at temperature above 120℉.
For external use only (Do not ingest)
Keep out of reach of children.