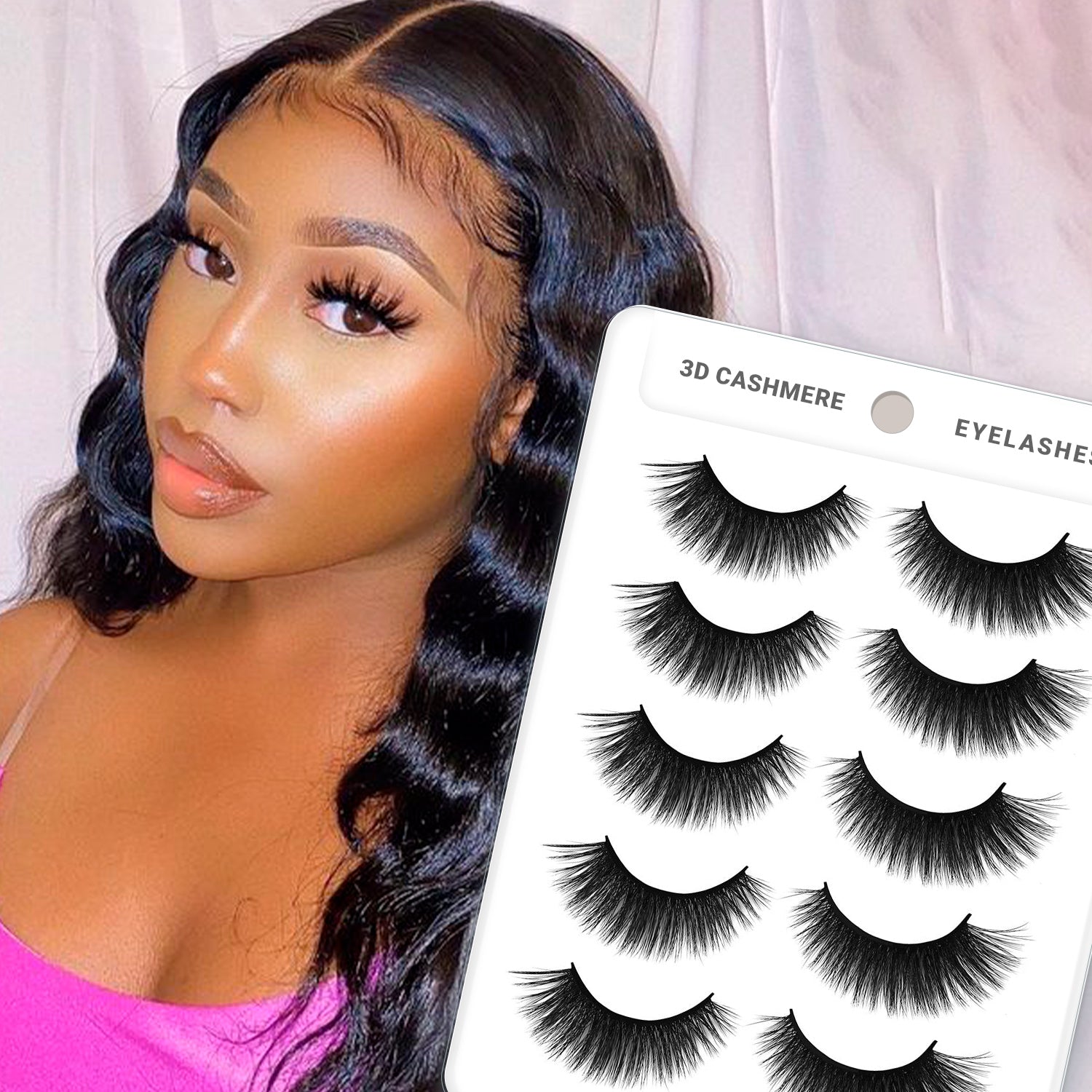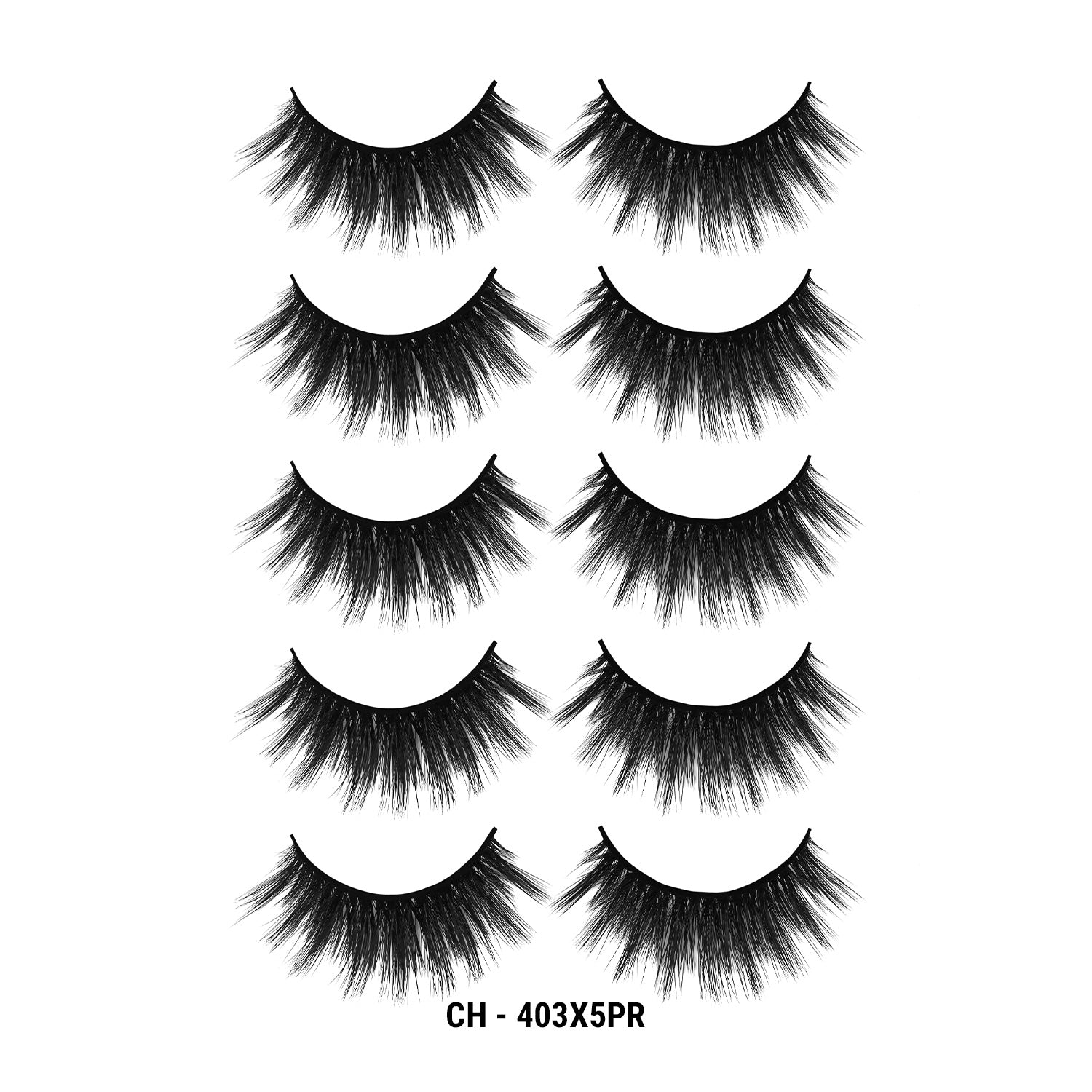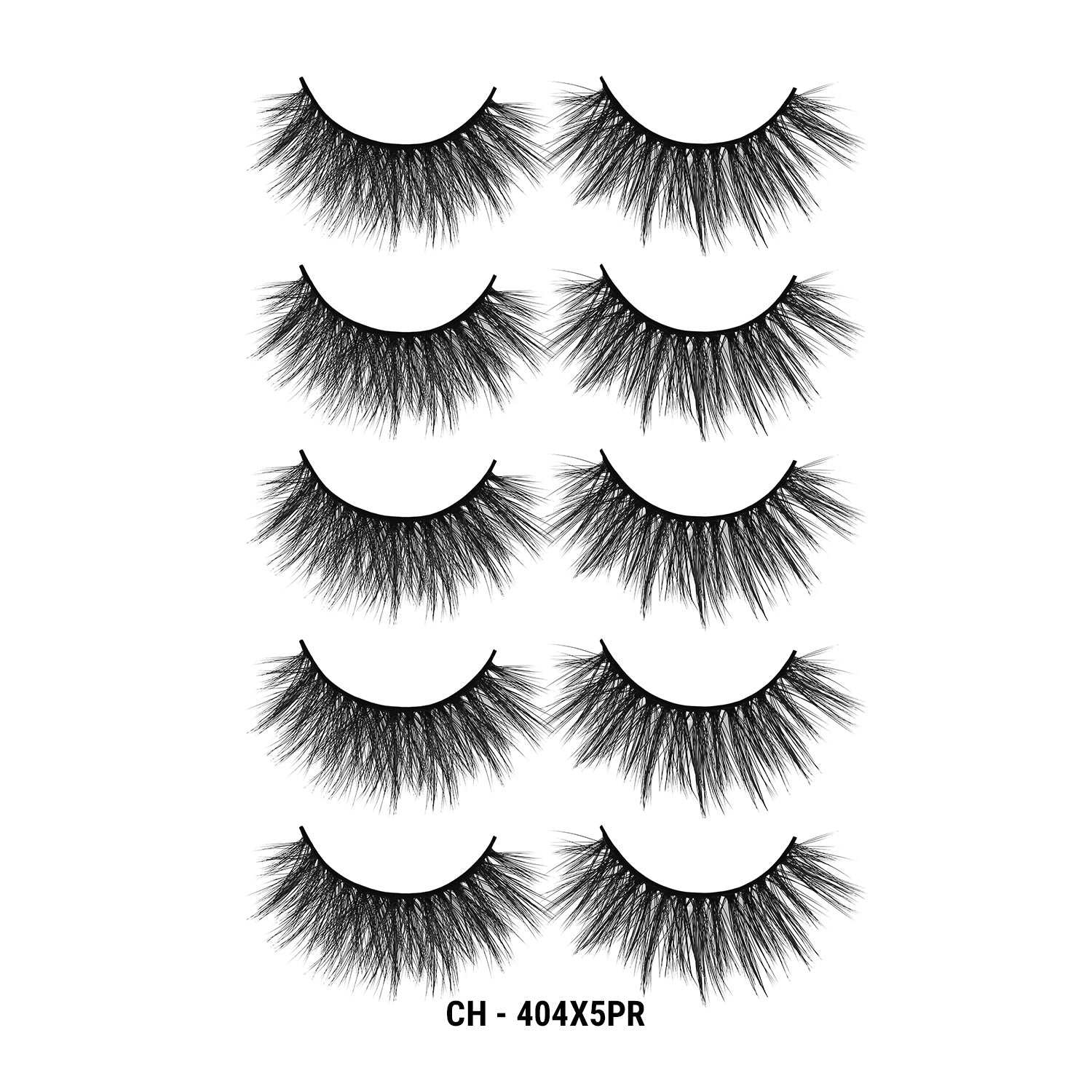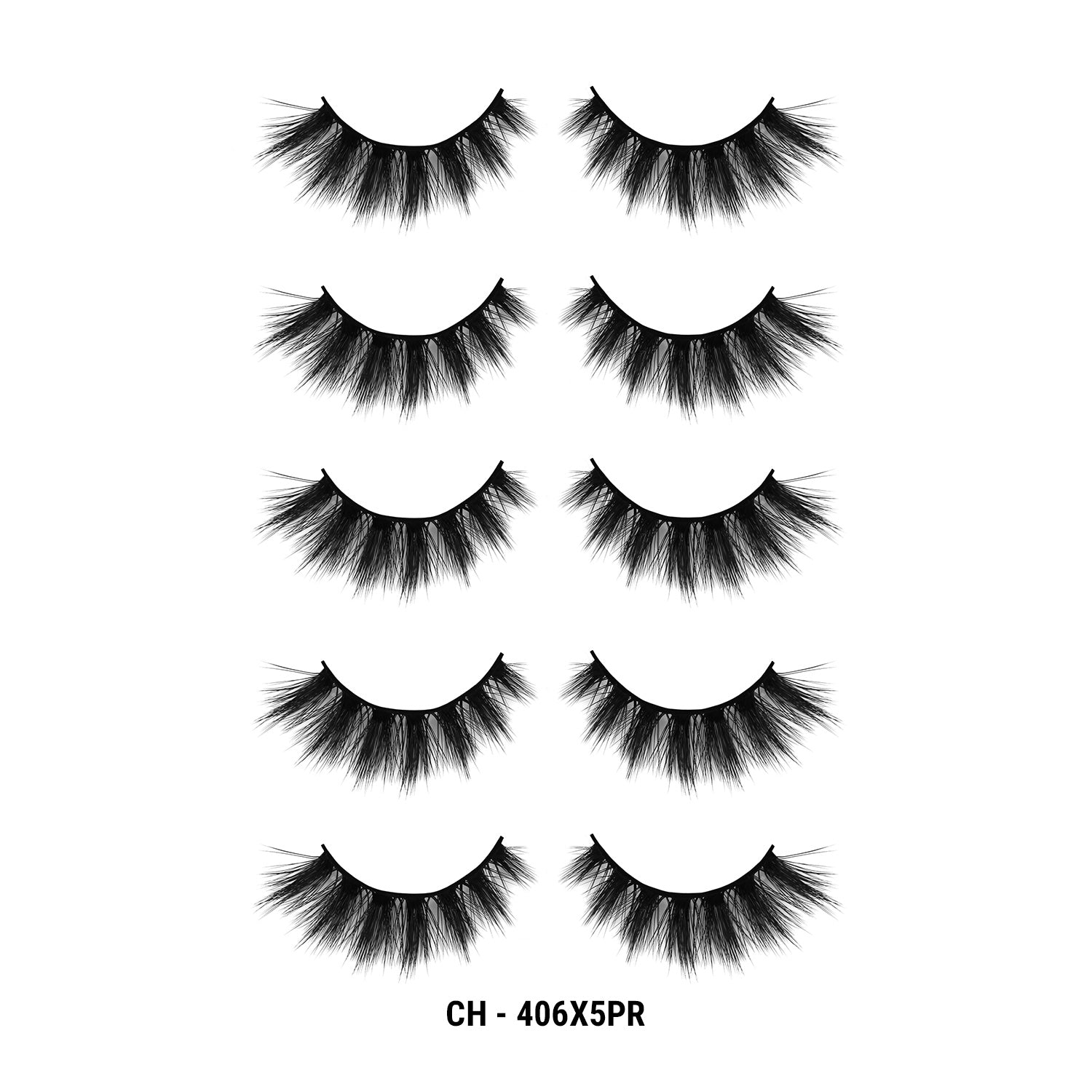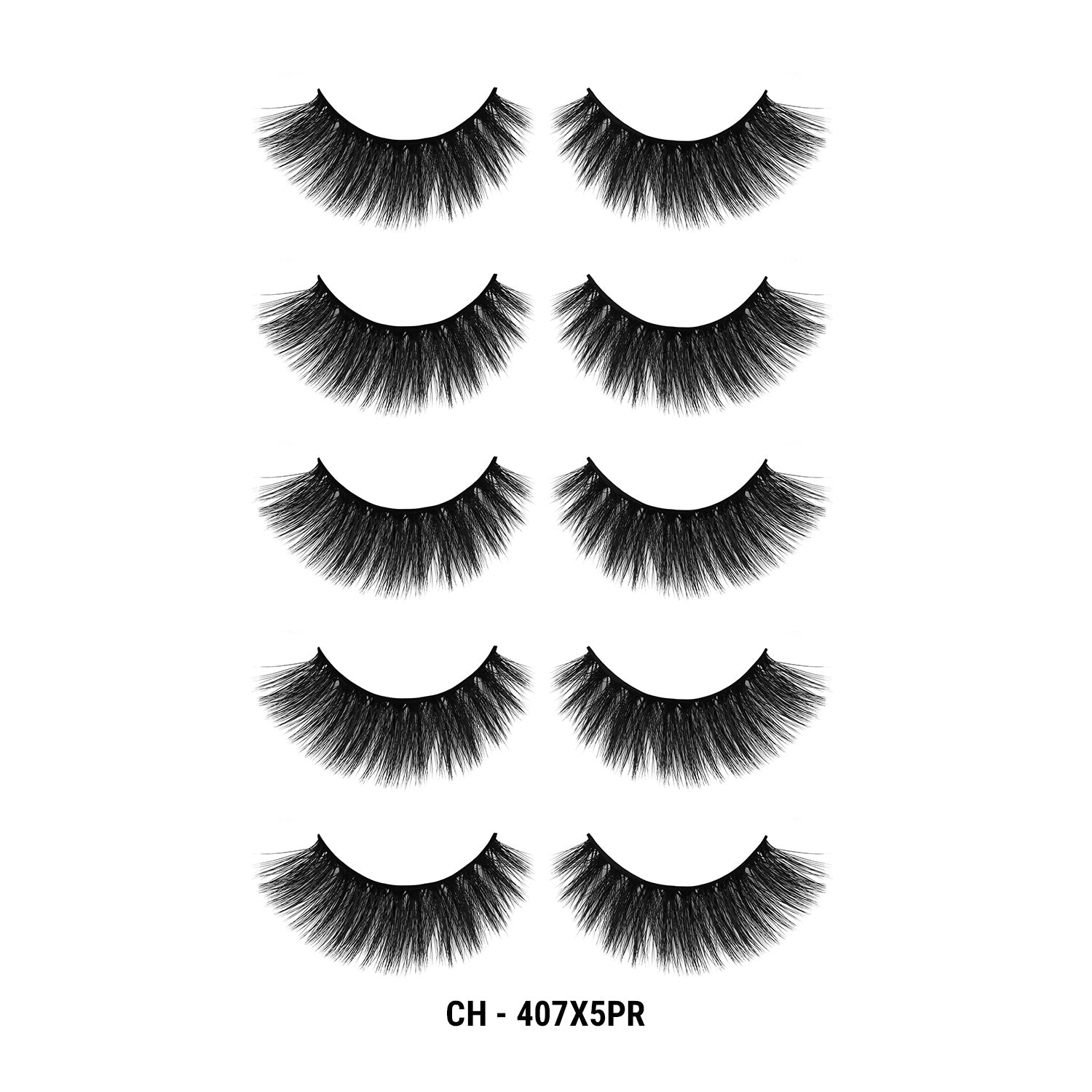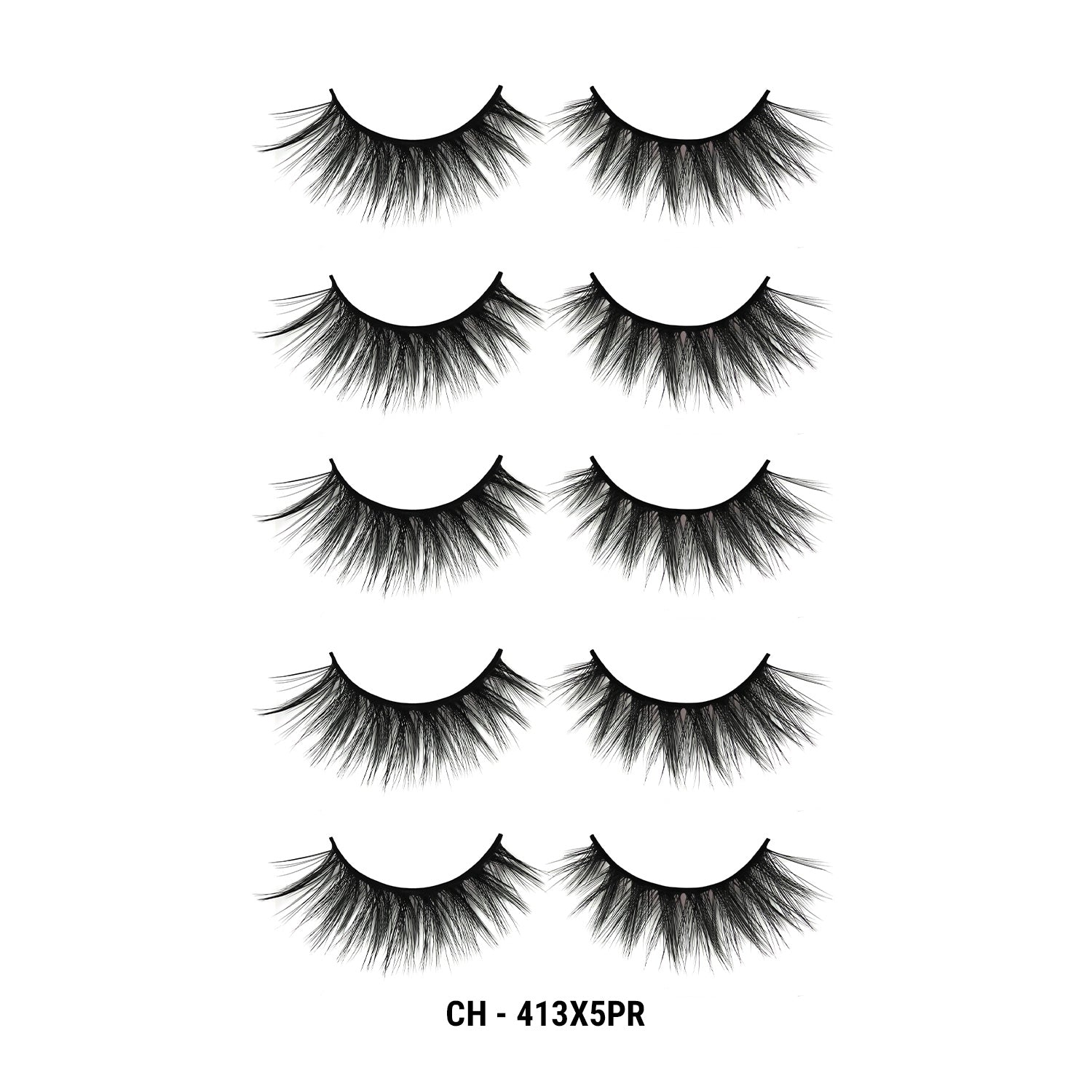 3D Cashmere Eyelashes Value Pack 5 Pairs (CH)
3D Cashmere Eyelashes Value Pack 5 Pairs (CH)
3D CASHMERE made by 100% Korea synthetic fiber; Eyelashes as soft as the cashmere texture. Lightweight & comfortable lashes are lighter than feathers, handmade luxurious soft lashes in a high quality. Multi-layered lashes with natural look.
Soft and comfortable material make eyelashes easier to wear. Put on lashes make your eyes beautiful, bigger and brighter. Dramatic and fashion styles make our lashes suitable for any occasion.

5 Pairs 3D Cashmere pack together. There is no glue in the package.